With the restrictions caused by the Covid-19 pandemic, many businesses in Madrid, some of them for many years, had to close their doors due to lack of customers and countless debts.
The Villa Rosa Flamenco tablao, the oldest in the world, has reopened its doors to the public, returning to the city one of the most iconic places to witness flamenco.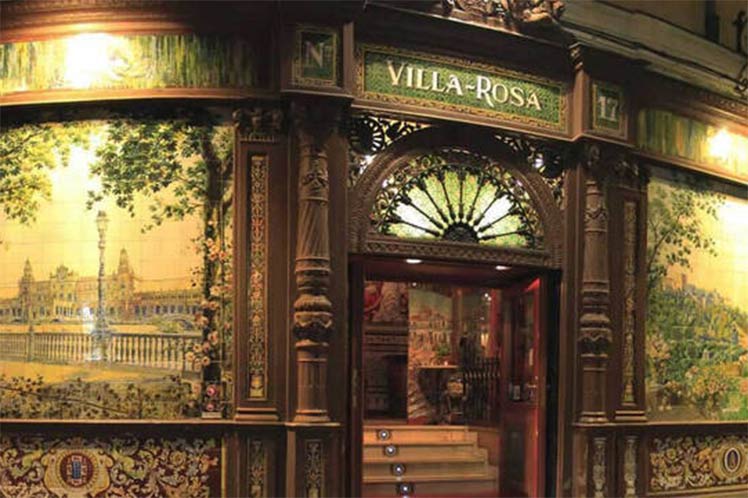 Founded in 1911, Villa Rosa, known as the "Cathedral of Flamenco" reopens under the tutelage of Ivana Portales, owner of the Cardamomo tablao, one of the most important flamenco venues in Madrid; and the dancer Antonio Canales, are the ones who together intend to return the splendor to this emblematic place.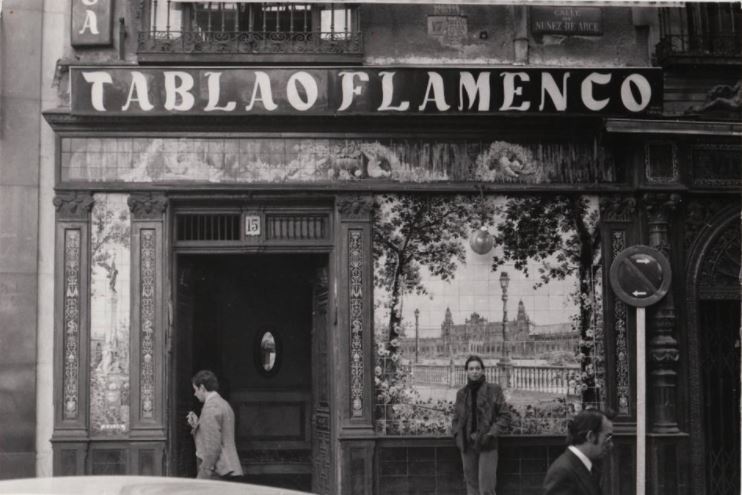 Since its opening, Villa Rosa has been the stage for important artists such as singers Manolo Pavón, Juanito Mojama, Pepe de la Matrona, Fosforito or singer Pastora María Pavón Cruz, Imperio Argentina, Antonio Mairena, Pepe Marchena, Lola Flores and many more. . As well as, this has been used for the filming of television series and movies; Distant Heels by Pedro Almodovar or the Queen of Spain by Fernando Trueba.
The Tablao de Villa Rosa will be open every daywith shows from Monday to Friday at 9:00 p.m. and on weekends at 7:00 p.m. and 9:00 p.m.
Take the opportunity to enjoy one of the most famous Flamenco shows in Madrid.
You can see more interesting articles in our BLOG
Find us also on INSTAGRAM