There are places where time seems to have stood still, places where their houses, parks, buildings and their very people seem to retain the same beauty as a few centuries ago. Patones is one of those towns where time has passed unnoticed.
Located about 60 km from Madrid, the municipality of Patones is located in the Jarama basin, near the province of Guadalajara. This is divided into Patones de Arriba and Patones de Abajo, both joined by a path, this time we will talk about Patones de Arriba.
It has been considered one of the most magical and picturesque towns in Madrid, with its small streets, its amazing Black Architecture and its mountain landscapes. It has become a benchmark for tourism in Madrid with rural houses to spend the weekend, restaurants, shops, craft houses and workshops.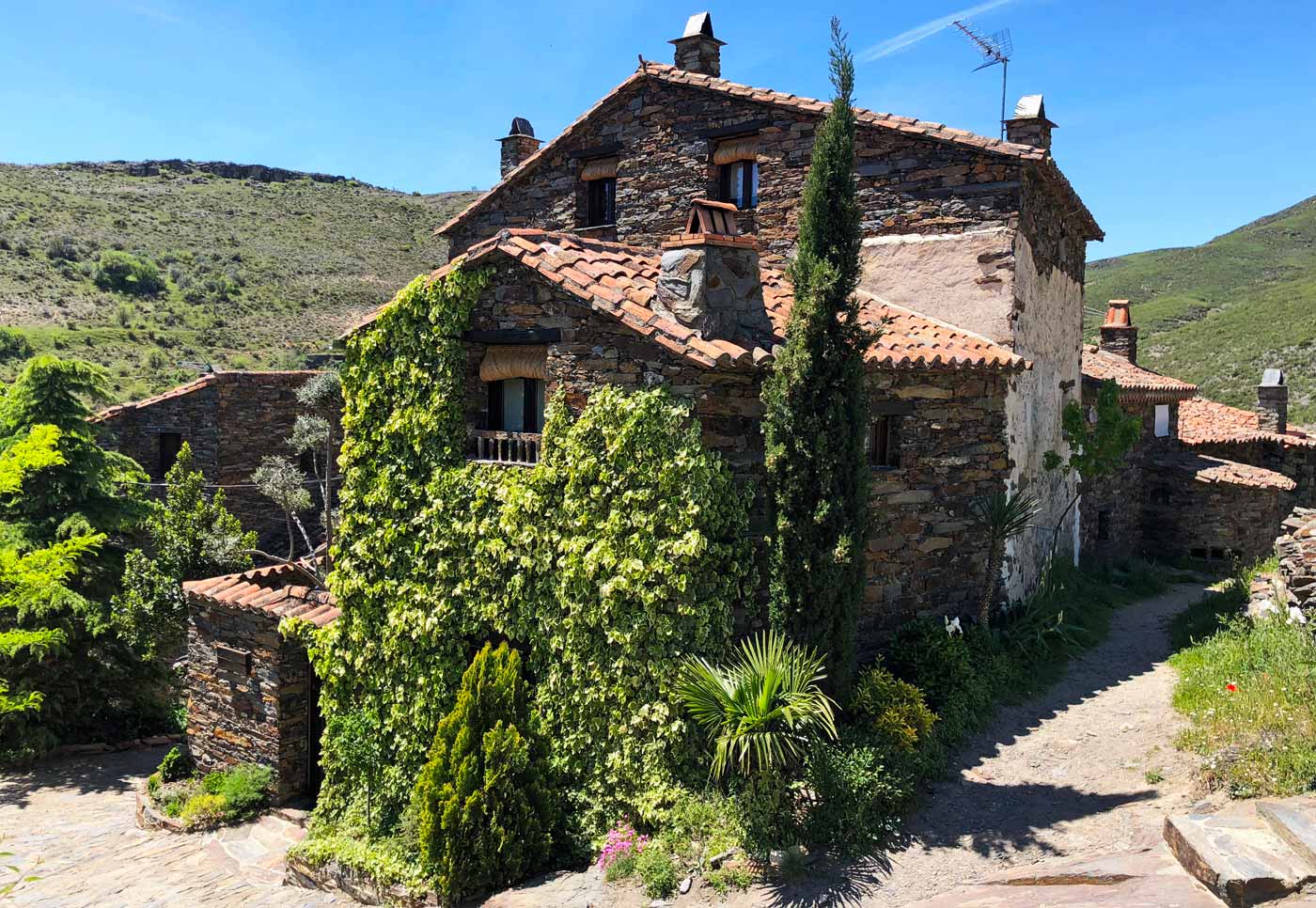 In addition, the town offers an immense wealth of history with its church of San Joséfrom the 17th century, different historical tours throughout the town, walking through its steep streets to get closer to the Patones stream or visiting the Pizarra Ecomuseum. At every step you take on your visit to Patones de Arriba, your gaze will stop at small restaurants or cafes where you can have a drink, craft shops, as well as traditional gastronomic products from the area.
Another of the plans that has become fashionable in this picturesque town are rural getaways to disconnect a bit from the city, old renovated houses such as La Fuente, El Ensueño, El Refugio or El Tiempo Perdido will transport you to other times while you rest in its cozy rooms.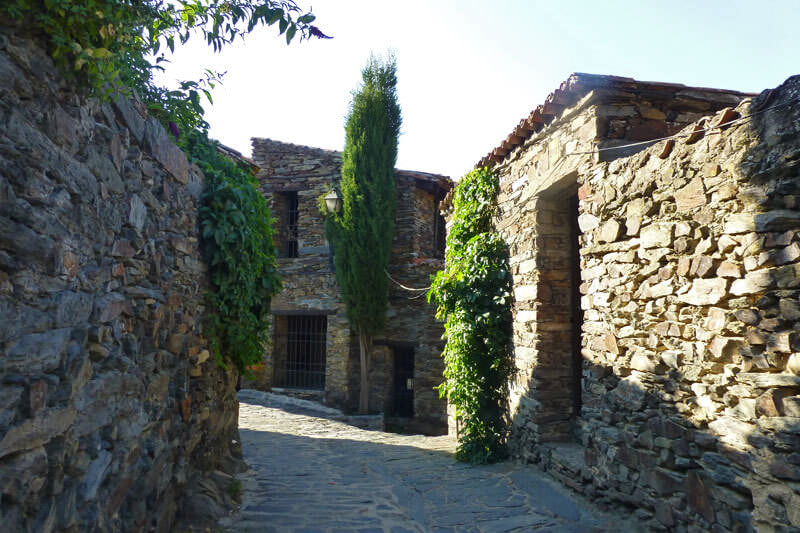 And if hiking is your thing, Patones de Arriba has many options for routes to meet nature; Route to Cancho de la Cabeza, Sendero del Arroyo, Sendero del Barranco and many more.
Remember that in Madrid Urban Vibes we plan outings to this beautiful mountain town, keep an eye on our networks and website for the next group outing.
Knowing Patones de Arriba is visiting a place that has stopped in time and offers a unique and welcoming experience to its visitors.
You can see more interesting articles in our BLOG
Find us also on INSTAGRAM