As a student at a language school or university in Spain, it is absolutely essential to organize suitable accommodation for your stay. It is vital to reserve your accommodation even before arriving in the country. As a requirement for a Spanish student visa, you want to find a reliable landlord who will support you and provide you with a complete accommodation letter. Choosing a nice, clean place to live is often a challenge remotely from another country, so check out the instructions below on how to overcome this hurdle.
Prices per month depend on multiple factors when it comes to accommodation in Spain.
Room in shared apartment
A room in a shared apartment is a flexible and affordable option for students. Shared common spaces such as kitchen and living room with other international students.
Studio apartment
A studio apartment is a compact, fully-equipped one-bedroom apartment that offers complete privacy at an affordable price. The studio apartments are usually furnished and have all the amenities included.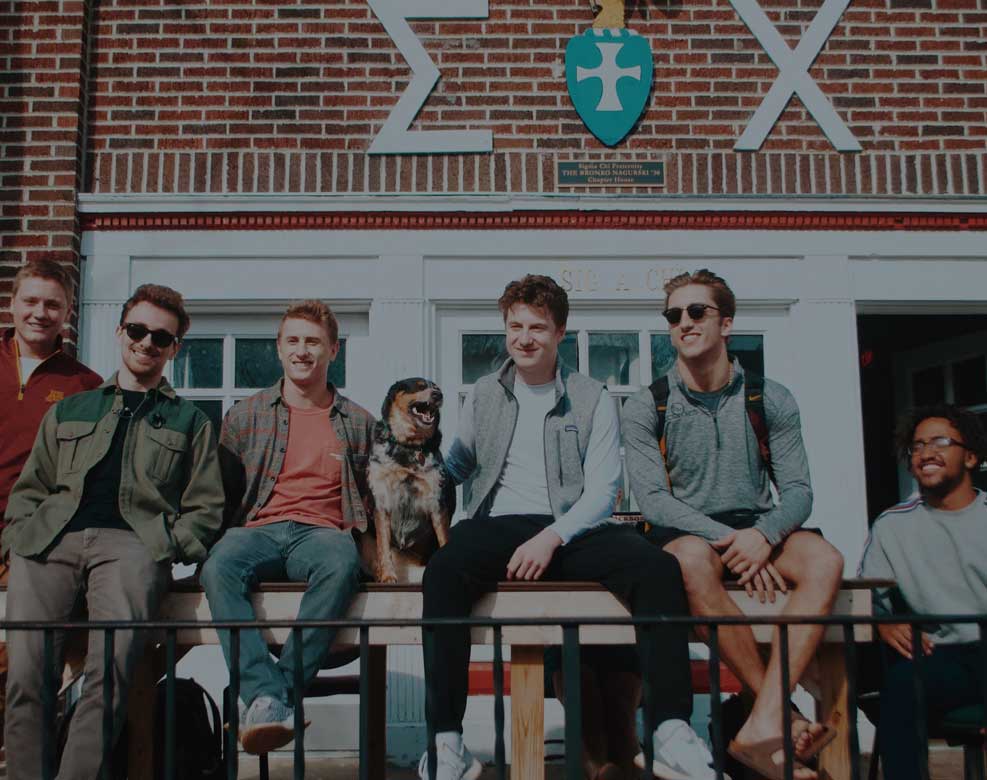 Student residence
If you are looking for a private room with shared facilities and large common areas, surrounded by other global students, you should take a look at the student residences.
Entire apartment
Entire apartments (1 or more bedrooms) vary in price, depending on the location in the city and whether they are furnished or unfurnished.
Let us help you find what best suits you!
Let our Urban Vibes team, send you the best housing options according to your preferences in the following form for free. You can get up to 20% discount on your reservation! We work with the most valued and registered accommodation agencies in Europe, 100% verified.
Here is a list with the most popular nighborhoods to live in Madrid