Madrid will host the world's most famous photojournalism exhibition, World Press Photo. An annual press photography contest that shows everything that has happened in the world from the lens of photojournalists.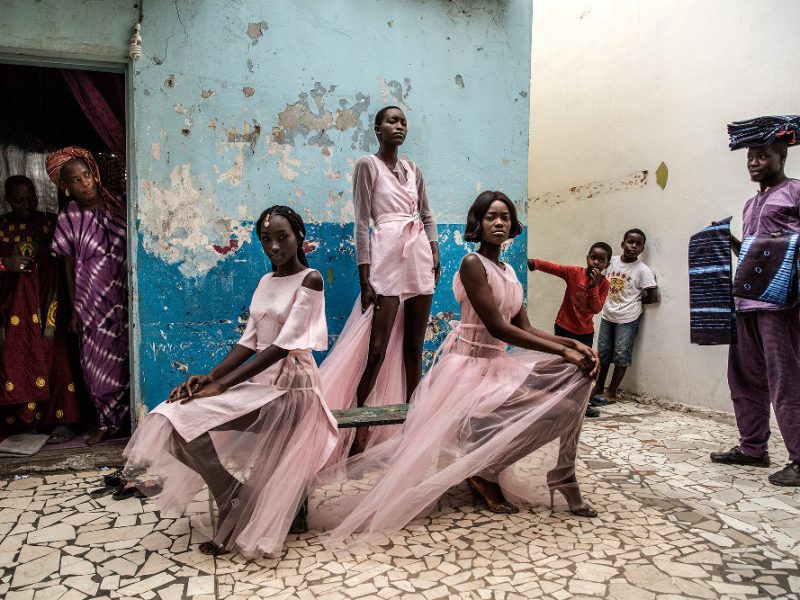 From November 6 to December 8, the Headquarters of the Official College of Architects (COAM) hosts this new edition, which was suspended last year, and which brings together the winning photographs of the year 2020.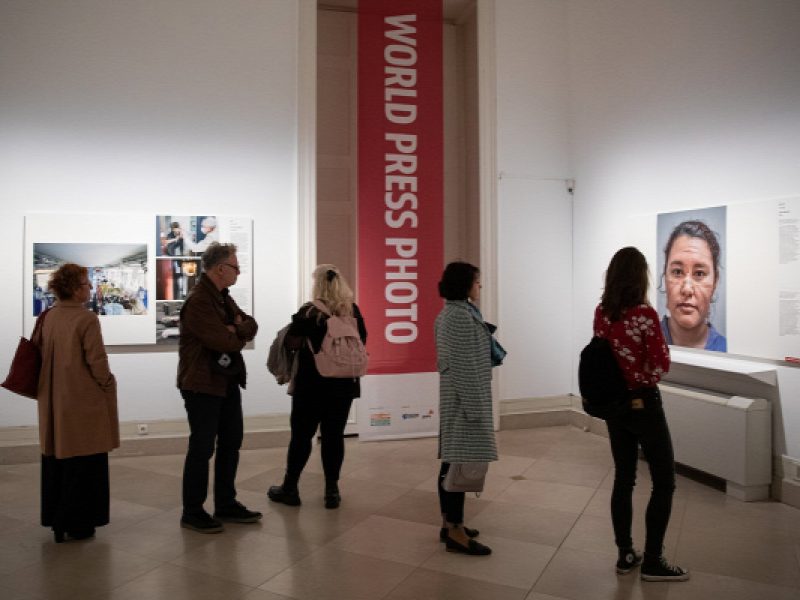 The photographs revolve around issues of climate crises, protests, social justice and conflicts that occur throughout the world, but the year 2020 will go down in history, because many of these photographs documented everything that was experienced with the COVID-pandemic. 19.
Likewise, the exhibition shows the winning photograph of the year 2021, which also has to do with the passage of the pandemic around the world: "The First Hug", taken by Danish photographer Mads Niessen, from the Associated Press agency.
The winning photographs of this edition come from the hand of 45 photographers from 28 different countries. His photographs have been chosen from among 74,470 applicants who entered the contest.
If you want to attend the exhibition, you can buy your tickets online on the World Press Photo 2021website. The hours are from 11:00 a.m. to 2:00 p.m. and from 5:00 p.m. to 9:00 p.m. from Monday to Friday , and 11:00 a.m. to 9:00 p.m. on Saturdays, Sundays and holidays. Each pass lasts 55 minutes.
Do not forget that you can visit our Blog section for more news about what happens in Madrid and our weekly events.
You can see more interesting articles in our BLOG
Find us also on INSTAGRAM