Many thought that the discounts to the Transport Pass would end on December 31, 2022 as announced, discounts that reached a 50% reduction in prices and that represented enormous savings for tourists and residents. However, in January 2023 the discounts are still maintained and for February 2023 an additional discount has been announced.
It was the president, Pedro Sánchez, who announced the discounts and free transport passes for 2023.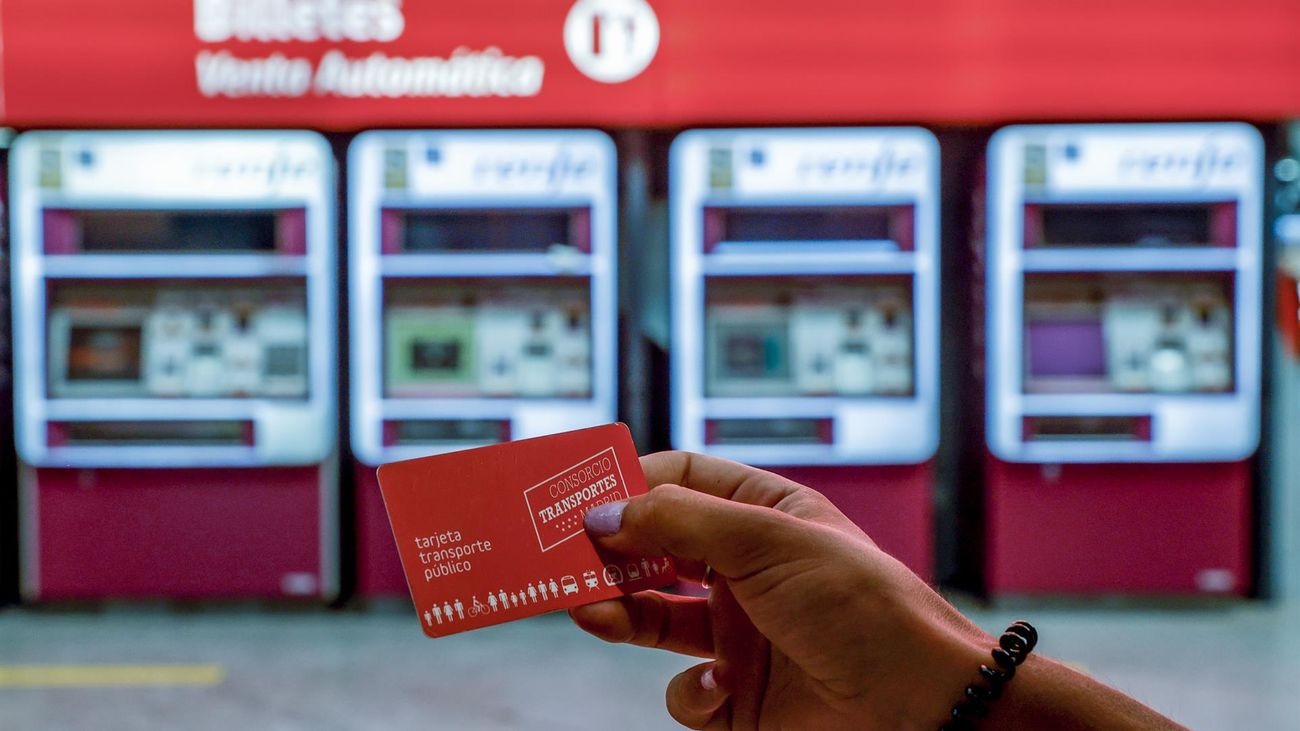 Pedro Sánchez himself confirmed that the Executive would maintain the 30% aid in public and interurban transport, but only in those territories in which the regional governments and local entities raise the discount to 50%, contributing the extra 20% necessary with their own resources.
Until December of last year, the Community of Madrid had expressed its interest in maintaining the 20% discount that was approved from September 1 to December 31, 2022, as long as the Government continues to absorb the other 30%.
It was Isabel Diaz Ayuso, the one who confirmed from Madrid, would maintain the discount for 2023, and not 20% but the 30% discount with own resources, this added to the 30% contribution from the Government, would mean that from February of this year the Transport Pass will have a 60% discount in the Community of Madrid.
For all this, the question that many ask is
How will the subscription prices be with this additional discount?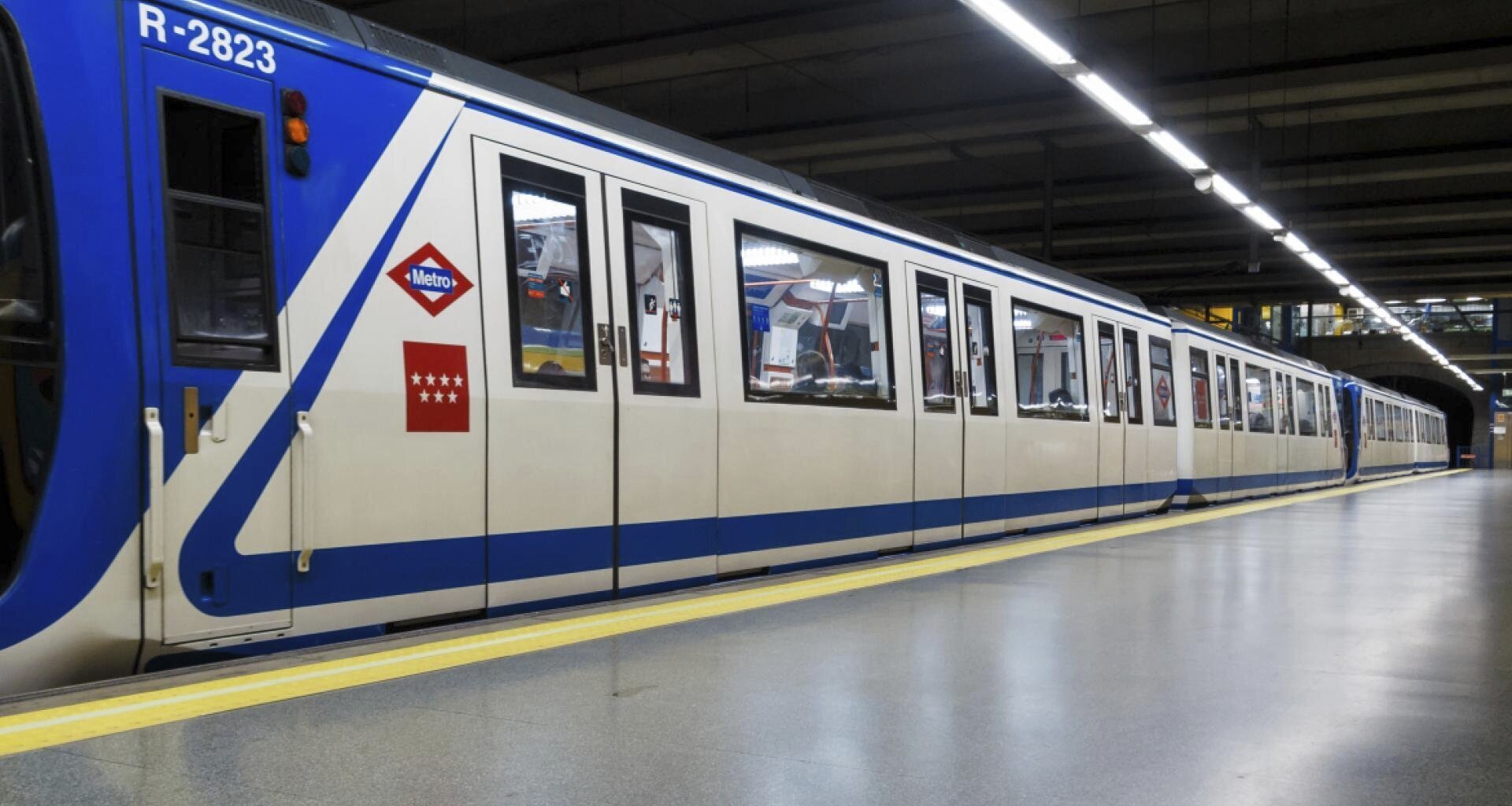 The measure will enter into force from February 1, 2023 and will last until June 30, 2023. During the month of January the discount will continue to be 50% like last year.
Having said that, the new prices for the Transport Pass in Madrid from February of this year will be the following:
From February 1 to June 30, 2023 (60% discount)
Child card: free
Third age card: free
Youth pass: €8
Youth pass: €8
Normal Zone B1: €25.40
Normal zone B2: 28,80€
Normal zone B3-C1/C2: 32,80€
Added to these discounts is the extension of the free Cercanías, Rodalies and Media Distancia services that were announced by the Central Government.
We hope that the continuity of these discounts in the Transport Pass will facilitate your stay in Madrid and that you will be able to use it to move around the different Areas of the Community.
You can see more interesting articles in our BLOG
Find us also on INSTAGRAM