The very low temperatures that we have had in recent days make us think that we are still in the middle of winter, however, little by little we are feeling the spring weather with sunny days and pleasant temperatures, in addition to the expected flowering of tulips in Madrid.
With 17,000 tulips distributed in flowerbeds, the Royal Botanical Garden of Madrid opens its doors so that thousands of visitors can visit its blooming tulips.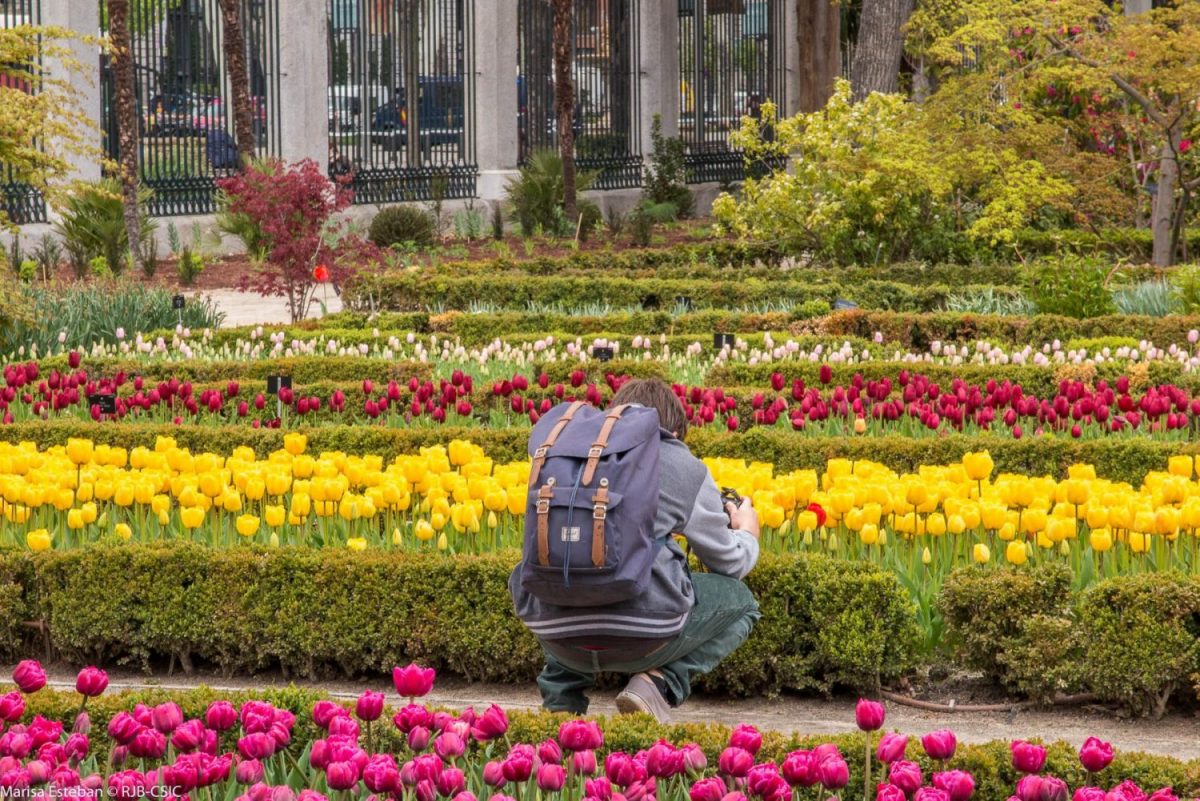 This is an event that lasts a maximum of 3 weeks (two at its maximum flowering). The forecast of the Royal Botanical Garden is that they last until Easter, the cold and rain affect them a lot and that can also alter the flowering weeks.
Tulips are often synonymous with visiting the country of Holland to see them at their best, however, the work done at the Royal Botanic Garden means you don't have to travel far to witness the colors and scents of tulips in spring.
To visit the royal gardens there is a single ticket priced at €4 and a full ticket of €6which includes visits to the exhibitions in the Villanueva Pavilion.
There are other rates if you belong to groups of students, minors or elderly people, we leave you the link with the prices and schedules of the gardens per month.
We hope you can enjoy this beautiful show in the royal gardens.
You can see more interesting articles in our BLOG
Find us also on INSTAGRAM