If you have arrived in Madrid in recent months, you will have found that the Puerta de Alcalá, one of the most important tourist symbols of the city of Madrid, was covered by a facade, since the current state has been studied and evaluated. of this historical monument.
After the study, the Madrid City Council has declared that the Puerta de Alcalá in Madrid needs immediate restoration for its conversation.
Experts in monuments and stone restoration have reached this conclusion after several months of studies. For all this, the Madrid City Council will proceed with its restoration and development of monitoring protocols that prevent the structures of the Gate from deteriorating too much and the state of this emblem of Madrid and the Landscape of Light can be maintained.
From July of this year to November of the same, the study was carried out and 3 reports have been prepared that detail the current state of the Puerta de Alcalá in Madrid. Within this report, the experts detail that the structure suffers great deterioration, especially in the ornamental elements, fissures and cracks that have originated with the passage of time and the type of materials that were previously used.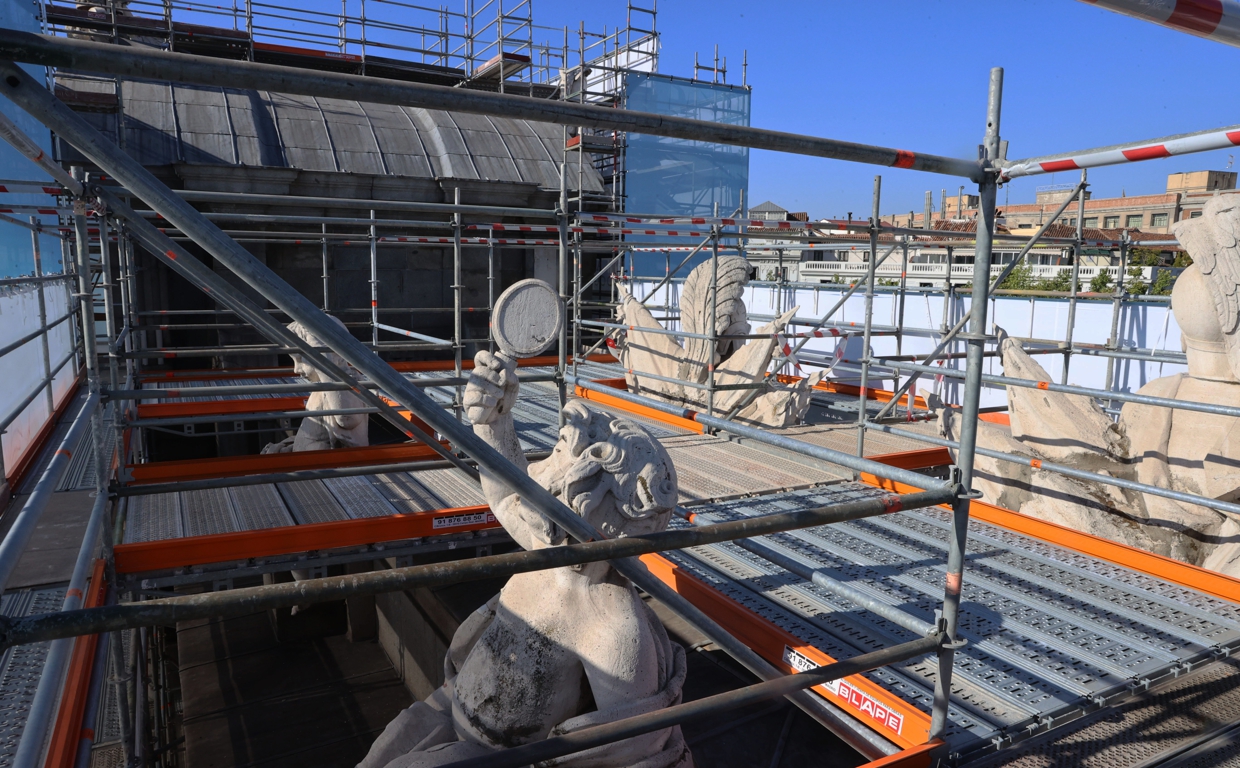 Other notable results are that the lead cover of the Door does not work efficiently, there is humidity in the upper part of it and there are granite plates that must be removed.
We will be reporting on the work that is carried out in this emblem of Madrid.
You can see more interesting articles in our BLOG
Find us also on INSTAGRAM