If you live in Madrid, it was very common to hear the phrase "The 4 Towers of Madrid", located on the "Paseo de la Castellana" and being the protagonists of thousands of photographs, these towers are already part of the iconic architecture of the city.
Now a fifth member joins the family of "The 4 Towers", The Caleido Tower or IE Tower opens its doors to the public seeking to expand the offer of technology, health, culture and leisure in the city of Madrid thanks to the different businesses and companies that are located in its 36 floors.
At 181 meters high, the fifth tower of Madrid took 4 years to complete and its design resembles an Inverted T. The Torre Caleido infrastructure is distributed in 50 thousand m2 for education, 33 thousand m2 of green spaces, 16 thousand m2 for shops and 12 thousand m2 dedicated to health.
Take classes in a skyscraper?
In addition to its curious shape, one of its greatest attractions and for which it receives the name of "IE Tower", is because within it is the first vertical campus in all of Spain and one of the most modern in the world in charge of IE University.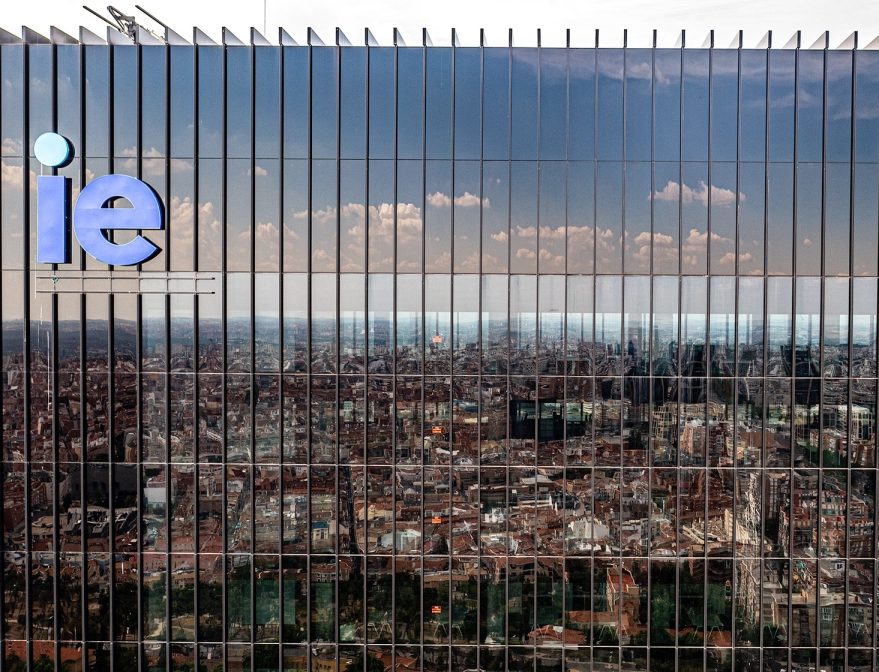 The center has capacity for 6,000 students and has the most modern equipment in the worldto promote education and professional development. For this, the IE Tower has 64 classrooms for its students, 30 common spaces, an auditorium, a heated pool and rooms where yoga, Pilates and boxing classes will be taught.
In short, the IE Tower will have:
IE University
Sports Medicine Center
Cinemas
Medical Clinics
Gourmet Supermarket
Caleido Gastronomic Space
Parking for 2000 cars
Public Park at the foot of the Tower
Important:Some of these services will be opening their doors during the last months of 2021
You can see more interesting articles in our BLOG
Find us also on INSTAGRAM