If you are a fan of the famous tv show "Friends", you are in luck, since the mythical Central Perk cafeteria, where its main characters spent the hours of the day, opens its doors in Madrid.
At last you will be able to be part of the most immersive experience of this mythical tv show, since in May, the Warner Park in Madrid, to celebrate its 20th anniversary , will open the doors of the famous cafeteria, so that lovers of the series can visit it.
In addition to this, the park will feature new characters such as Neo and Trinity from The Matrix , Guizmo from the Gremlins , characters from the movie The Wizard of Oz , among others.
There will also be a large mural dedicated to the endearing character of Tweety , designed and painted by the Argentine graffiti artist, Nicolás Romero.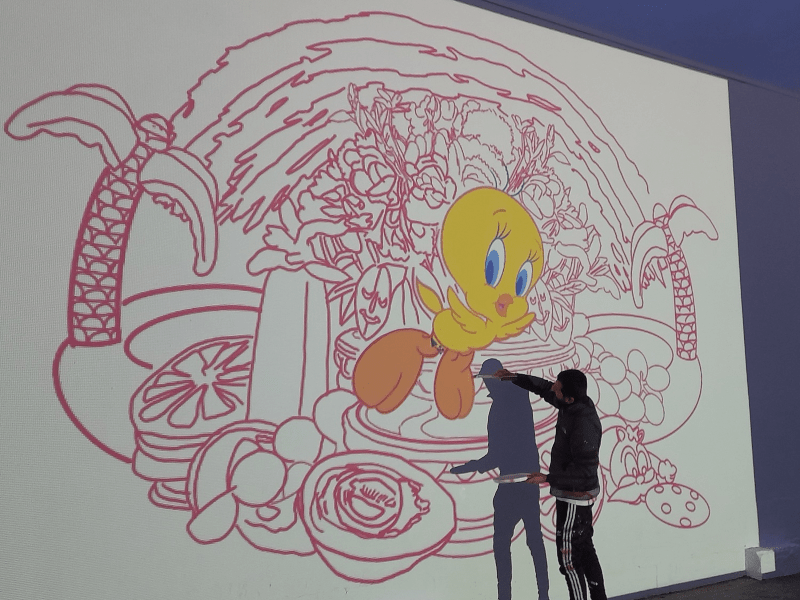 In addition, this emblematic park in Madrid will have two new water attractions in Parque Warner Beach in June , and a new roller coaster in 2023 , which is currently under construction.
Little things are coming ;P