With more than a hundred different tapas, one of the most anticipated gastronomic festivals of the year returns, Tapapiés 2022 arrives with its twelfth edition in the Lavapiés neighborhood.
This edition brings with it concerts in the streets, tapas and drinks. All this with one of the most famous Tapas Routes in Madrid.
From October 20 to 30, the Lavapiés neighborhood will be filled with different tapas, with 80 participating establishments and 20 stalls in the Mercado de San Fernando and Antón Martín, this edition promises to bring much more variety and fun. In addition, there will not only be a greater gastronomic offer, but also live music, theater, dance and workshops for the little ones.
You can enjoy your Tapa plus drinks for only €3 in the different participating shops.
The opening of this edition will be this October 20 and will be carried out by the cultural center of the Casa Encendida at 11:30 a.m., being the first time that it joins the Tapapiés gastronomic festival.
Likewise, and as in previous editions, the best valued cover by the public will be awarded, and this time, with cash prizes ranging from €600 for first place to €300 for second place. The public will be able to vote for the best Tapa on the event's official website.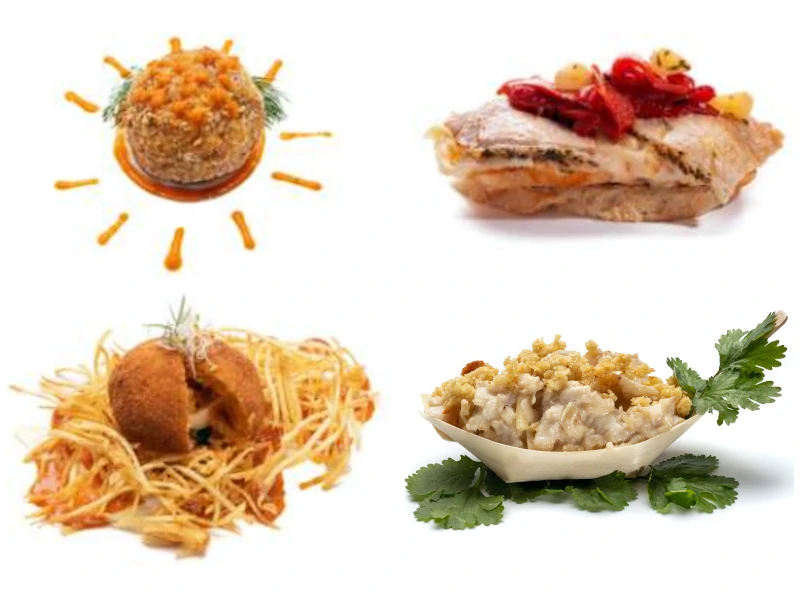 Other novelties that this edition of Tapapiés brings, is the participation of the chef from Master Chef Ramon Martin, who will be supporting locals with advice and evaluations on how to prepare the best tapa. In addition, there will be new participating venues such as La Fresca or Pepín Lorite in the Antón Martin Market.
The Godmother of this edition of Tapapiés will be Clara P. Villalon.
There will be more than 30 concerts, parades and batucadas, and most of these will be concentrated in the Plazas de Arturo Berea, Cascorro, La Corrala, Lavapiés and in Argumosa and Miguel Servet streets, among others, between 1:30 p.m. and 8 p.m. :30 hours.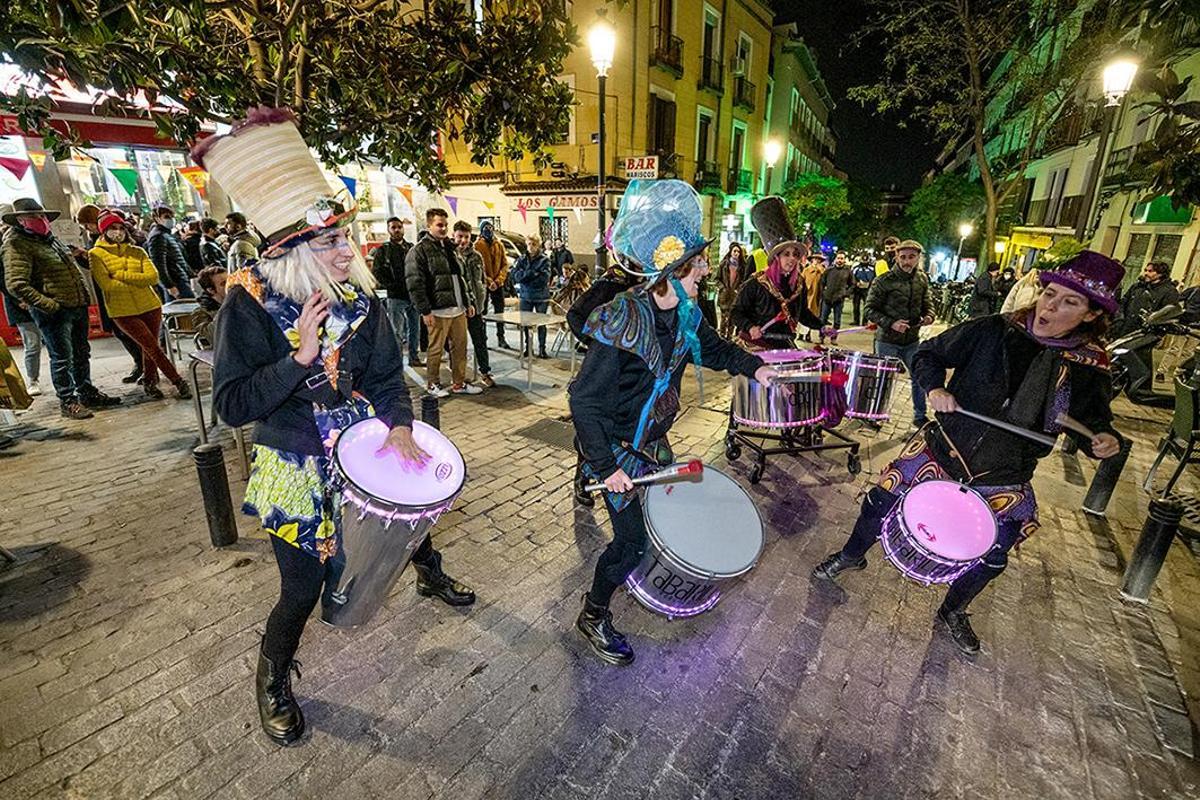 Finally, remember that there will be tapas options for all palates, that is, gluten-free and vegetarian tapas, so that no one is left without participating in this famous event in Madrid.
Go on a Tapas Route with friends or family in Tapapiés 2022.
You can see more interesting articles in our BLOG
Find us also on INSTAGRAM