Pasea Madrid is an initiative of the General Directorate of Cultural Heritage of the Government Area of ​​Culture, Tourism and Sports of the Madrid City Council whose purpose is to make the public aware, through guided tours, places in Madrid considered cultural heritage and that are normally closed to the public.
This March 17, 2022 the inscriptions will open to be able to get tickets and sign up for the visits that will be made of Paseo Madrid between spring-summer.
Although the official list of the places you can visit is not yet known, it is expected that many monuments from past editions will be repeated and that they are considered cultural assets of great importance (and that are normally closed to the public); The Frontón Beti Jai, The Viewpoint of the Monument to Alfonso XII in front of the Retiro Park pond, Bunker of the Jardines del Capricho, La Casa de la Villa and many others.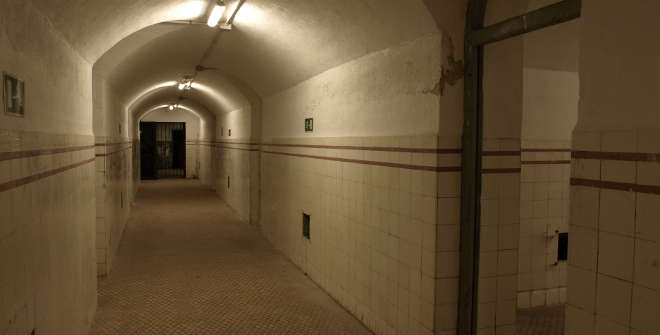 . Write down on your calendar that on March 17 at 10:00 a.m. registration opens for Paseo Madrid 2022 Tickets will be limited and you can choose between visits in April, May, June and July.
In order to reserve your ticket you must enter Visit the Paseo Madrid 2022 website and wait for tomorrow, March 17 at 10:00, which is when they will activate the link for reservations and will show the list of places, days and times for guided tours.
Reservations tend to sell out quickly so we recommend that you go to the website a few minutes before to be ready.
Do not miss the opportunity to visit places that are not normally open to the public and learn more about the architectural beauty of Madrid.
You can see more interesting articles in our BLOG
Find us also on INSTAGRAM