Stations such as Sainz de Baranda and Nuevos Ministerios will be affected in the section of line 6 while the work on it lasts, as announced by the Community of Madrid.
The works will begin on Saturday, July 30, and are aimed at removing asbestos and improving the accessibility of 4 stations on line 6 of the Madrid metro.
The 4 metro stations that will be affected are O'Donnell, Manuel Becerra, Diego de León and Avenida de América, which willsuspendtheir service until the first days of september. The metro stations of Sainz de Baranda and Nuevos Ministerios will remain open to serve in the opposite direction and to transfer to other lines for passengers.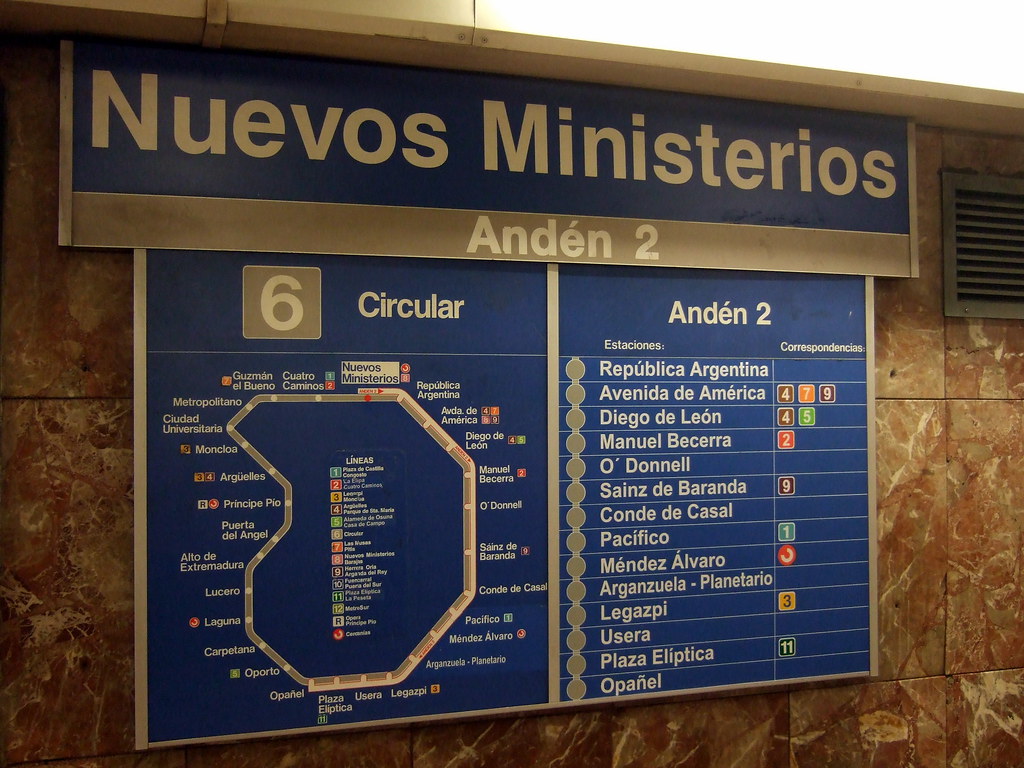 As is often the case when this type of work begins on the Metro, the Community of Madridwill enable a special bus service, which will be free, and whose schedules will be announced in the days prior to the closing of the stations.
The main objective of these works is to remove all the asbestos from the vaults of the Avenida de América, Diego de León, Manuel Becerra and O'Donnell stations, as well as removing the technical rooms distributed along this section.
Likewise, remodeling works will be carried out on Avenida de América and Diego León, which will bring with them new correspondence corridors between stations, expand lobbies,an emergency exit of line 6, as well as the modernization and improvement of the stations. Likewise, 10 elevators will be installed in Avenida de América and 13 in Diego de León to improve accessibility.
Take note of these closures if you make frequent use of these lines to get to the University or work.
You can see more interesting articles in our BLOG
Find us also on INSTAGRAM