Since the previous year, tests have been carried out to enable the use of mobile phones as a substitute for the usual metro subscription card. This service is expected to be available this year. Now, the Community of Madrid has also received the contract for the incorporation of a direct payment system in the subway turnstiles.
The public Metro company has published the contract to add this service, something that is already possible in other cities around the world such as New York.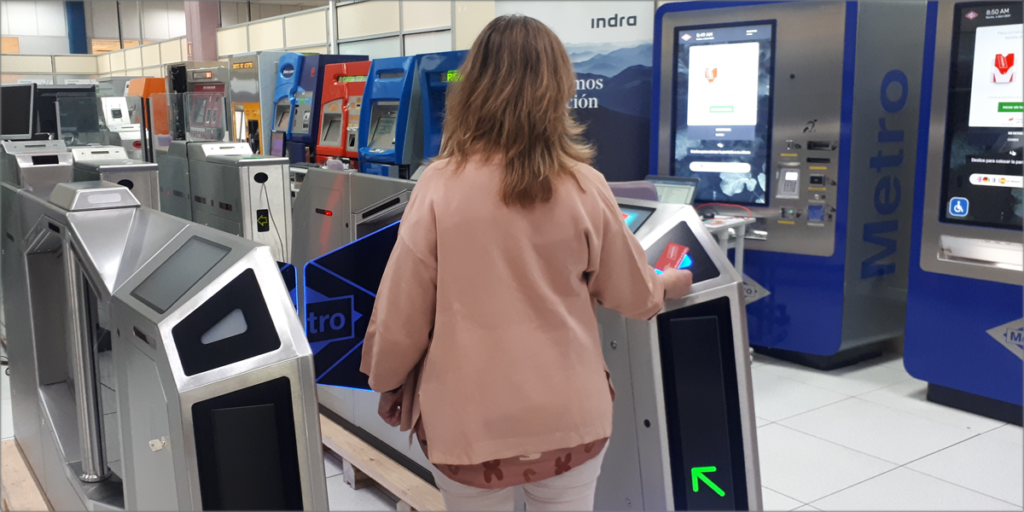 The tender for this service has a cost of 7 million euros and is financed with European funds. It is expected to be able to incorporate this service in 1 to 2 years. This payment system is already being implemented on buses in Madrid that have the contactless system active for card or mobile payment.
According to the Ministry of Transport and Infrastructure, the final objective of these initiatives is to provide users with access to the Metro, without having to go to a ticket sales machine.
The first turnstiles that will make this system possible are those of the renovated Gran Vía station, a project that will gradually be extended to the rest of the Madrid Metro stations. This is a plan that will affect a total of 137 stations in the city of Madrid and has already begun with the installation of 32 smart turnstiles.
We will be on the lookout for new news about these services, especially when the transport pass card is officially launched through mobile phones.
You can see more interesting articles in our BLOG
Find us also on INSTAGRAM