This 2022, Madrid will be able to witness one of the most famous musicals around the world, Mamma mia!, built from the songs of the world-renowned ABBA, will arrive at the Rialto Theater on Gran Via in October this year.
This musical will be presented in Madrid by SOM Produce, which has produced successful musicals such as "Billy Elliot", "Grease", "West Side History", among many others.
Donna, the protagonist of Mamma Mia!, is a single and independent mother who has a hotel on a Greek island. Her daughter Sophie is getting married soon and she finds out that she has three possible fathers, so she decides to invite them to her wedding. The story is told through 23 ABBAhitsto sing and dance.
The musical will last approximately 2 hours and 20 minutes. The schedule will be from Tuesday to Thursday at 8:00 p.m., on Fridays and Saturdays there will be 2 shows, one at 5:00 p.m. and the other at 9:00 p.m. and on Sundays the show will be at 6:00 p.m.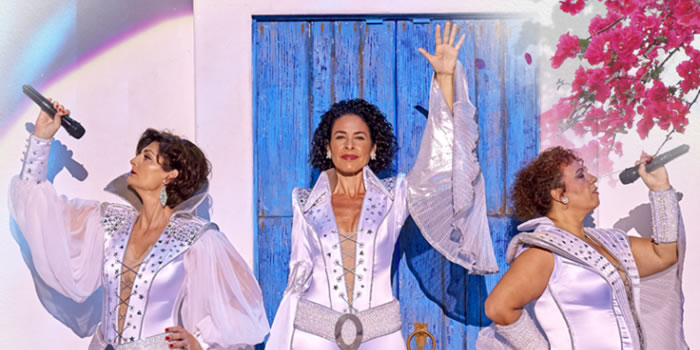 Tickets for Mamma Mia! They are already on sale and can be purchased at the Rialto Theater box office or by calling 91 159 23 17 or 91 159 23 16 from Monday to Friday from 10 a.m. to 6 p.m.
Enjoy one of the most famous musicals in the world while you sing the songs of the ABBA Group.
You can see more interesting articles in our BLOG
Find us also on INSTAGRAM