For lovers of reading or those looking for new topics or books to discover, Nextdoor and the Zigia28 cultural center launch their first book exchange point located in Ciudad Lineal.
This initiative seeks that neighbors and lovers of reading share their literary experiences with the rest.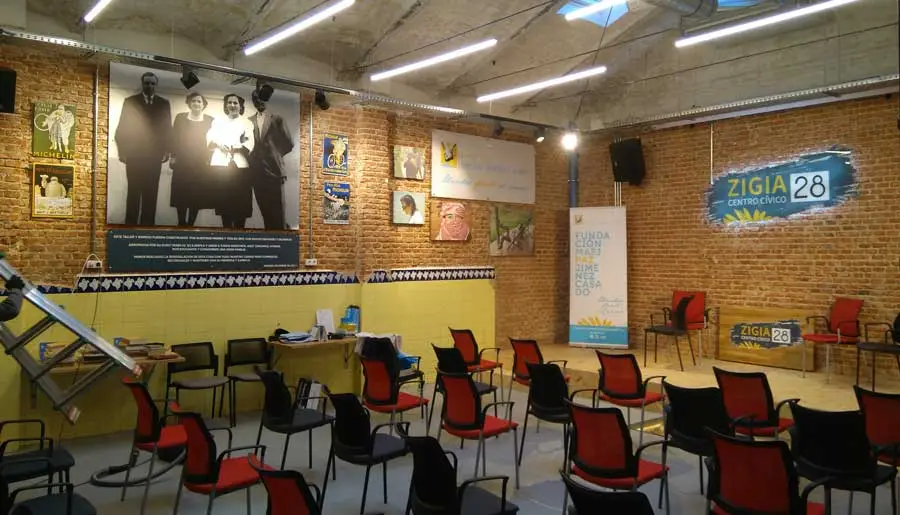 Officially called "bookcrossing corner", from today you can go to the Zigia28 cultural center and pick up a book on the condition that you leave another in its place, a book exchange point that allows access to greater literary content for everyone.
Likewise, and if you are also interested in connecting with your neighbors and sharing your experiences, the Nextdoor app offers a neighborhood platform that seeks to promote connection between neighbors, and for the first time, launches an offline space so that neighbors and interested parties can meet in person and share their experiences.
Do not forget that you already have the "Book Exchange Point" enabled to obtain new literary material in exchange for leaving another, the hours of this service are from 8:00 a.m. to 8:00 p.m. Also, we leave you a telephone number 624 647 645 and an email info@zigia.es in case you want to contact the center and ask them about any questions.
You can see more interesting articles in our BLOG
Find us also on INSTAGRAM