Every year, the well-known Tripadvisor platform produces tops of different locations and tourist destinations, includingthe best hotels and accommodations according to all the opinions collected by users. This 2022, a Hotel in Madrid has managed to position itself among the 10 best in the world.
Travelers' Choice Awardsis the name given to the list prepared by Tripadvisor, and it is the Bless Hotel Madrid, located at Calle Velásquez, 62, which was chosen as one of the best 10 in the world.
In the sameTripadvisor you can find some of the positive opinions received by users:
"Not only is it a classic, elegant and dynamic place, but also the staff is first class. They made sure that our stay at Bless was unique, memorable and unbeatable."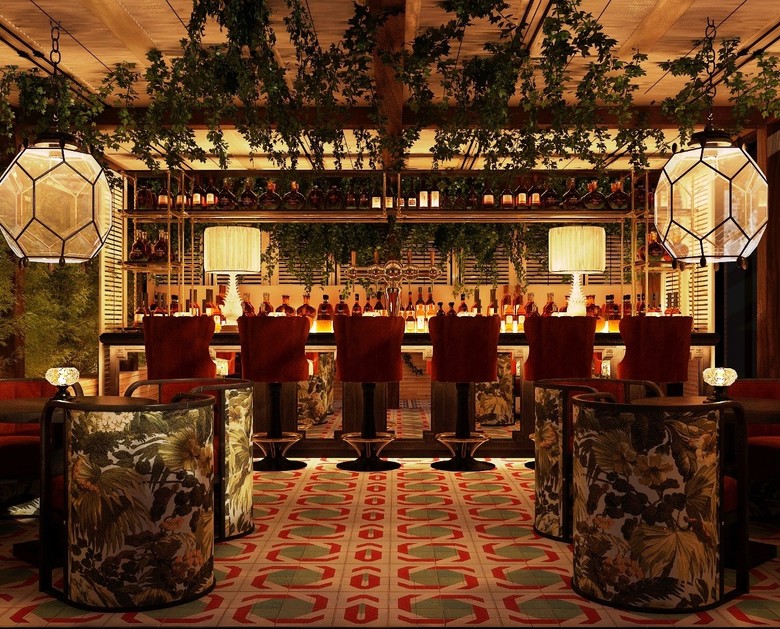 This 5-star hotel located in the famous Salamanca district is housed in a historic building with authentic and traditional touches. It offers its clients a luxury experience with haute cuisine.
In addition, especially for this summer time, the hotel has a roof terrace and swimming pool. If you want to have more information about reservations and the services offered, we leave you the official link of the hotel.
You can see more interesting articles in our BLOG
Find us also on INSTAGRAM