In this fair, sustainability and craftsmanshipare mixed to give rise to exclusive works through the design and manufacture of local businesses that are dedicated to classic and contemporary crafts in Madrid.
This year, Madrid Craft Week celebrates its sixth edition incorporating more than 250 shops, local artisans, designers and restaurants from different parts of the city.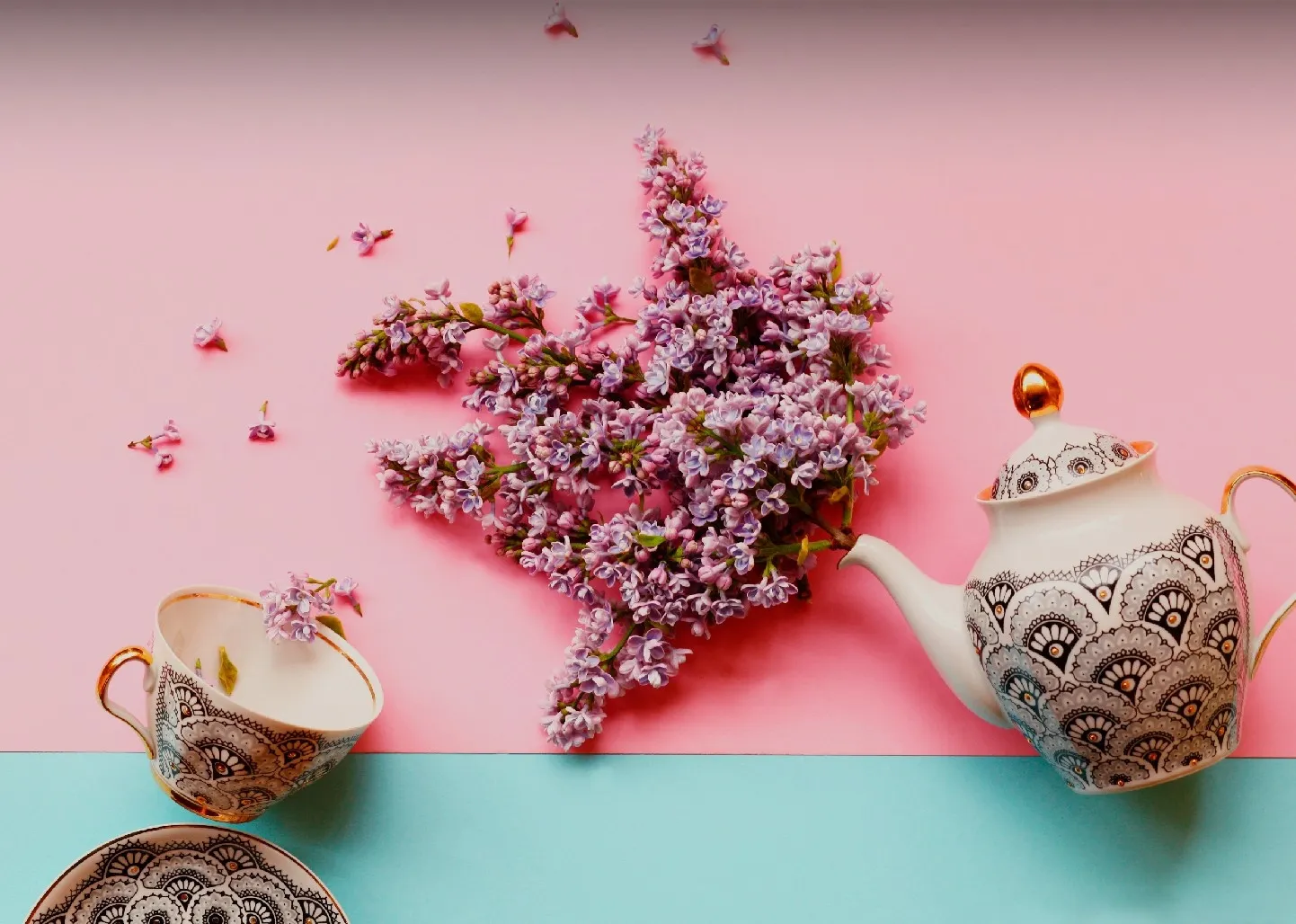 The fair began on May 27 and will run until June 5, within its programming you can find workshops, exhibitions and art spaces that seek to promote the value of crafts, creativity and sustainable luxury.
Brands from the world of luxury and crafts participate in this edition of Madrid Craft Week like Javier Sánchez, an artist of natural fibers who has worked with big luxury brands and with Sarah Jessica Parker; Felipe Conde, whose guitars have been played by Paco de Lucía, Leonard Cohen, Lenny Kravitz or Bob Dylan; Alexia Álvarez de Toledo, new designer of the most desired hats of the moment or Iván Alvarado, founder of Mosaísta, and many more.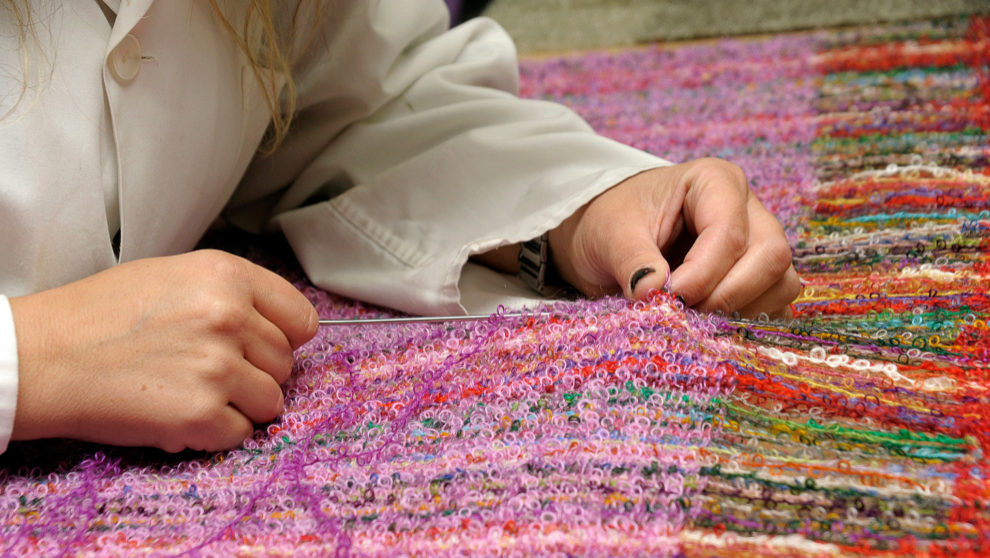 We leave you the official map of the event that lists some of the shops, restaurants and workshops that will take place in this edition
Likewise, and as a novelty of this edition, the The Thyssen-Bornemisza Museumhas an exhibition dedicated exclusively to crafts, in which different artisans have created unique pieces inspired by works in the museum to highlight this work and its relationship with art. The exhibition is freeand can be visited on June 3 and 4 from 10:00 a.m. to 7:00 p.m.
The Four Seasons, Rosewood Villamagna, Palace and Gran Hotel Inglés franchise hotels bring artisans who will carry out workshops for small groups of attendees who will be able to experience firsthand the meticulous work and the stimulating creative process behind each handcrafted piece.
However, the activities will not only focus on shops or restaurants, there are participating neighborhoods of Madrid, through associations of Madrid merchants (Las Letras Street, Chueca Diversa and Nuevo Rastro Madrid), these offer activities where people can train in the world of crafts, discover, explore and enjoy the Sustainable and exclusive Craft world.
You can see all the activities of Madrid Craft Week in the official link of the event, as well as schedules and participating businesses.
You can see more interesting articles in our BLOG
Find us also on INSTAGRAM