Surely you already know every corner of Puerta del Sol; the Bear, the huge glass exit of Cercanías (The Whale), the 2 fountains, the statue of Carlos III, have been for years the image that remains in the memory of thousands of people who cross this square every day.
For this 2022, the Madrid City Council has approved the reform of Puerta del Solin order to turn it into a balanced and completely pedestrian space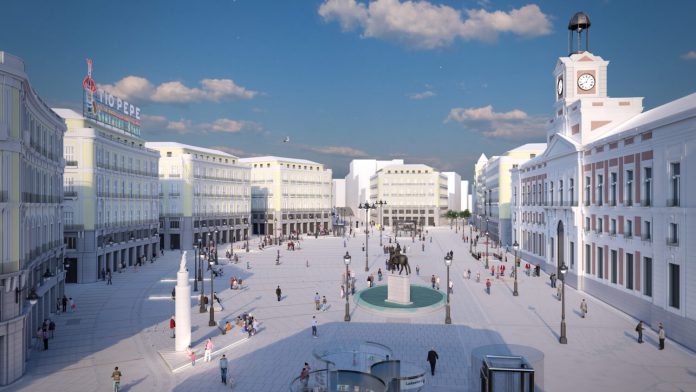 One of the most significant changes is the elimination of the "Whale" or the Cercanías exit, which will be converted into a completely transparent and more futuristic glass enclosure. The idea of ​​the architects and the Madrid City Council is to give the square a broader and more open image.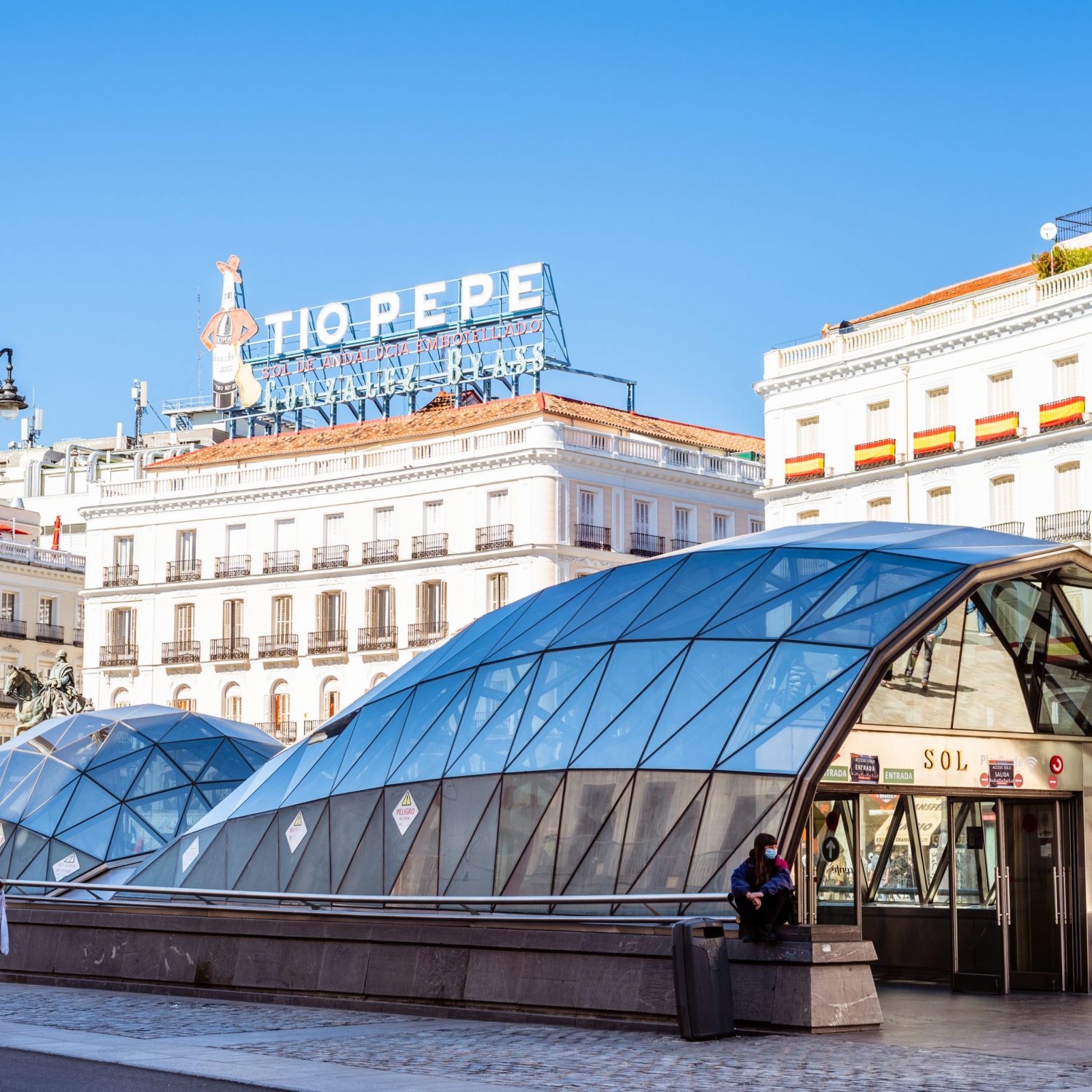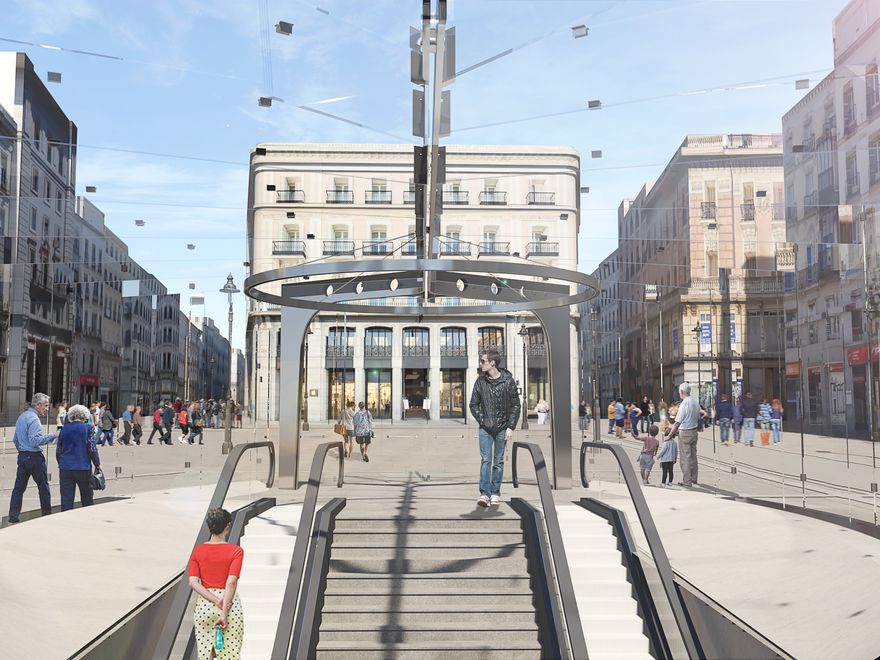 In addition, the two fountains that Sol currently has will disappear and it will become a single oval-shaped fountain, placing the statue of Carlos III in the middle. The new fountain will seek to be a mirror of the Madrid sky, since it will have irregular points of light that simulate the stars.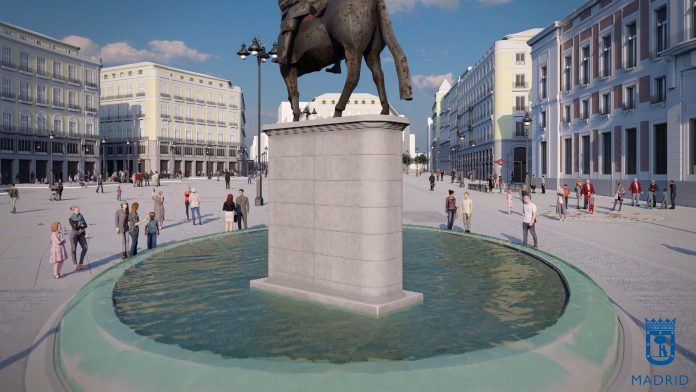 Other important changes, the sales kiosks found in Sol will become glass pavilions with an ovalshape for a better view of the square from any point. Finally, the paving of the square and the lighting will also be completely renewed to adapt it to the current criteria of sustainability and energy efficiency.
The project has already been approved, so it is expected that the works will begin in the first quarter of 2022and will take at least a year to complete. Do not miss the opportunity to take the last photographs of this emblematic square before it is put into works.
You can see more interesting articles in our BLOG
Find us also on INSTAGRAM