As part of the International Festival of Light to be held in Madrid on the nights of October 29, 30 and 31, at Puerta del Sol, one of the many points where you can appreciate the artistic expressions of LuzMadrid 2021, will be installed Giant Rabbits of Light that will illuminate the square for 3 nights.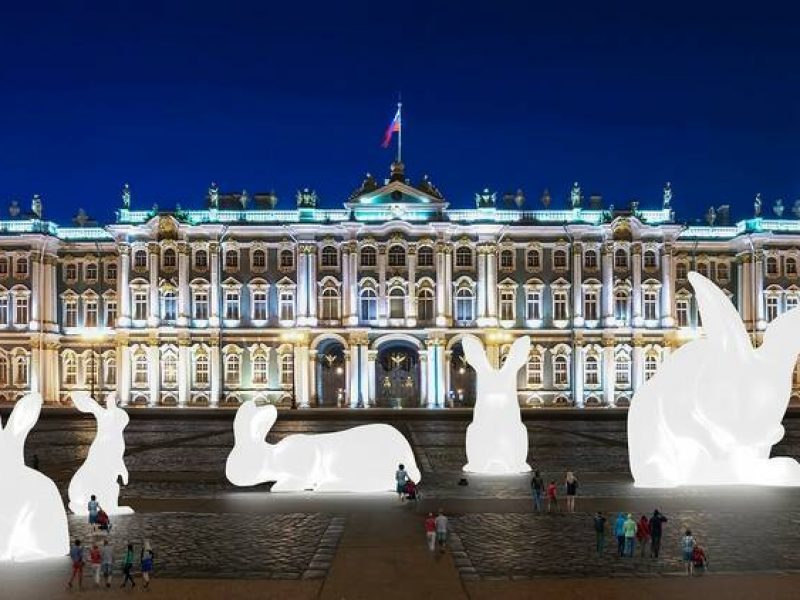 Remember that we have a complete post about LuzMadrid2021 with links so that you can consult the more than 22 locations in Madrid where there will be sculptures, mapping and much more.
This curious initiative called "Intrude Family" by the Australian artist Amanda Parer, aims to make an environmental criticism with the setting of these white light rabbits, an initiative that has been carried out in different parts of the world.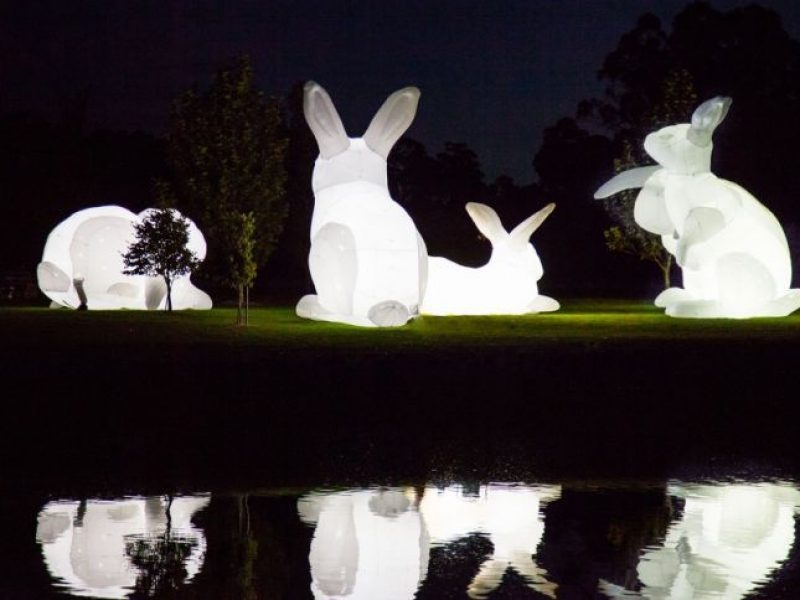 Amanda's work aims to give a wake-up call to what happens in Australia with the introduction of rabbits by settlers in 1788, which, since then, has caused a huge imbalance in the country's endemic species. Also, the artist, sees rabbits as a symbol of the fairy tales of our childhood.
Enjoy all the artistic demonstrations of LuzMadrid this October 29, 30 and 31 in different parts of the city of Madrid.
You can see more interesting articles in our BLOG
Find us also on INSTAGRAM