There is little left for us to celebrate the Fiestas de San Isidro on May 13 as they did 2 years ago; music, food, dance and many activities in the Pradera Park In addition to this, a Flamenco Festivalhas been revealed for these holidays.
These Fiestas de San Isidro 2022 will be starred by flamenco in different parts of the city; Bridge of the Principality of Andorra, Matadero and the Crystal Palace of Arganzuela will be the scene of several shows on the occasion of May 15, the day of the patron saint of Madrid.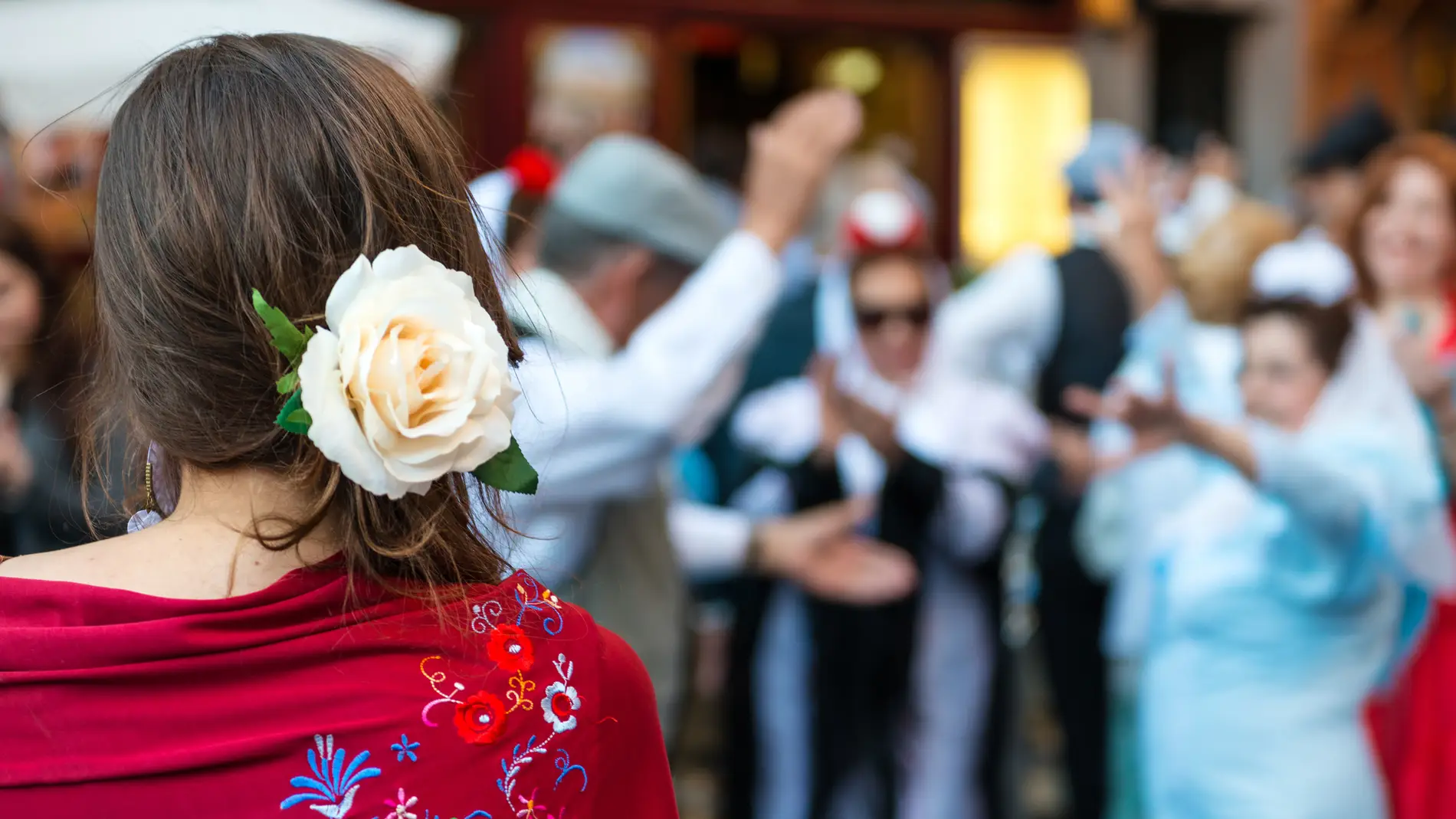 Visitors will be able to enjoy, with free access, the dance with Mascarada, by Sara Calero and Gema Caballero; the Song of Flamenco Birds; the Community Dance Workshopsof José Manuel Álvarez; a group class by Juan Paredes, and inApril, the dance show by Lucia Álvarez la Piñona.
Likewise, another of the points where many of the activities of San Isidro 2022 will be concentrated will be at the Matadero de Madrid with activities ranging from Electronic Music to Flamenco.
On Friday, May 13 at 9:00 p.m. it will feature the flamenco roots of Lin Cortésand at 11:00 p.m. with the Acid Arab electronic quintet.
On Saturday, May 14 at 11:00 a.m., the tribute concert to San Isidro de las Casas Regionales will take place.At 8:00 p.m. La Bien Querida will perform, at 9:30 p.m. the rap of Arkano strong . The day will close at 11:00 p.m. the contemporary and urban electronics of
On Sunday, May 15, starting at 12:00 noon, you can see Rumbódromo, the choreographic piece by the José Manuel Álvarez Company, made up of three dancers and a musician. At 1:00 p.m. there will be an interactive flamenco masterclass by Juan Paredes.
Enjoy the San Isidro festivities and all the activities they have to offer for this 2022.
Remember that we have a post explaining some of the activities that will take place in La Pradera for the San Isidro Festivities.
You can see more interesting articles in our BLOG
Find us also on INSTAGRAM