The latest alerts issued for temperatures above 35 degrees Celsius have caused the activation of several protocols to safeguard people's health, including suspending some activities and closing parks.
Since last Sunday at 3:00 p.m., the city council has reported the closure of parks due to high temperatures.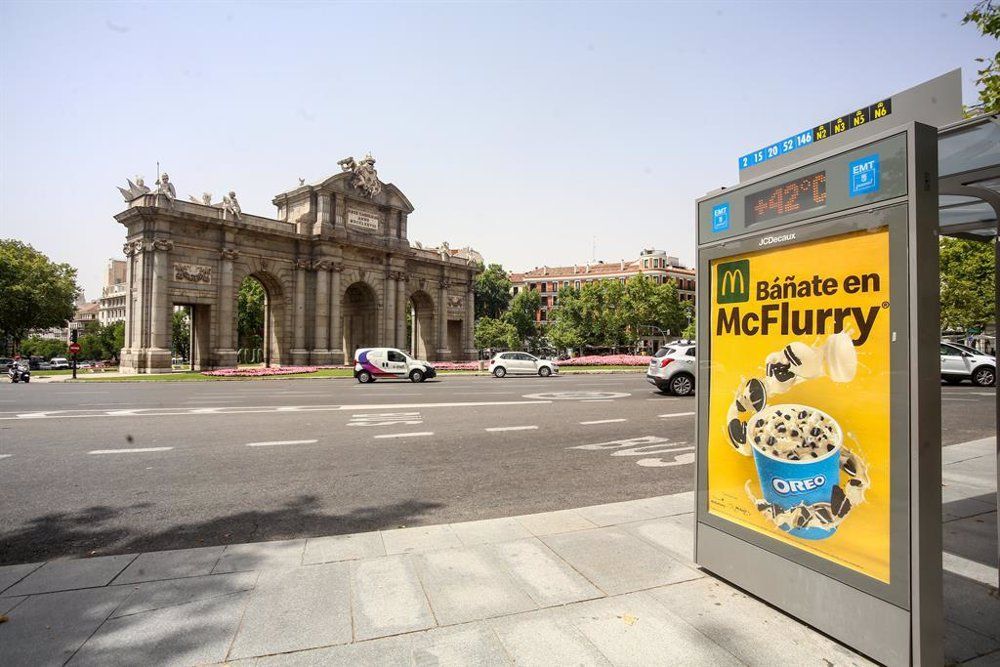 It was the alert issued by the State Meteorological Agency (AEMET)which led to this decision affecting, not only the Retiro Park, but also, Capricho, Sabatini Gardens, Juan Carlos I, Juan Pablo II, Quinta de los Molinos, Torre Arias, Quinta del Fuente del Berro and the Rosaleda del Parque del Oeste.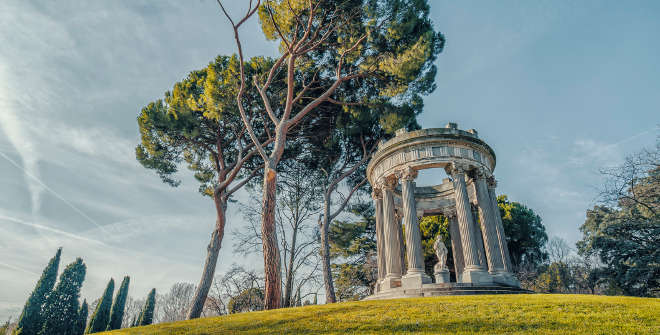 If temperatures continue to remain above 35 degrees, these measures will be maintained, forcing the parks to be closed until they return to a certain normality.
After that, the city council would evaluate all incidents and damage that may be caused by the current heat wave.
From Madrid Urban Vibes we recommend following all the measures taken by the Madrid City Council, from avoiding going out during the hours of highest temperatures to always staying hydrated to avoid collapsing in the summer heat.
You can see more interesting articles in our BLOG
Find us also on INSTAGRAM