One of the largest Vintage Clothing events returns to Madrid, "Vintage Clothing by Kilo" designed for lovers of this style and which seeks to promote eco-responsible fashion with the sale of second-hand clothing; old school, sportswear, among others.
The event will be held in Madrid on a single weekend, on January 22 and 23 at the Próxima Estación space (Calle de Aniceto Marinas, 10).
Similar to previous editions, the event will bring together a selection of clothing belonging to collections between the 70s and 2000s, and not only clothing, you can also find other accessories such as bags and shoes.
Regarding prices, as the name says, there will be a single price of €28 per kilo, which can be all types of clothing and sizes, however, there will be no minimum weight, you can take loose clothing, for example, if you choose a 100gr shirt you will only pay €2.80for it and if you take some 500gr pants the price of this would be €14. The place will have self-service scales so you can check the price of the items before going to the checkout.
The entrance to the event is free, however, given the current sanitary measures and to control the flow of people, it is necessary to reserve a time slotso that you can attend, which you can do in the event link. Saturday hours will be from 10:00 a.m. to 8:00 p.m. and Sunday from 10:00 a.m. to 6:00 p.m.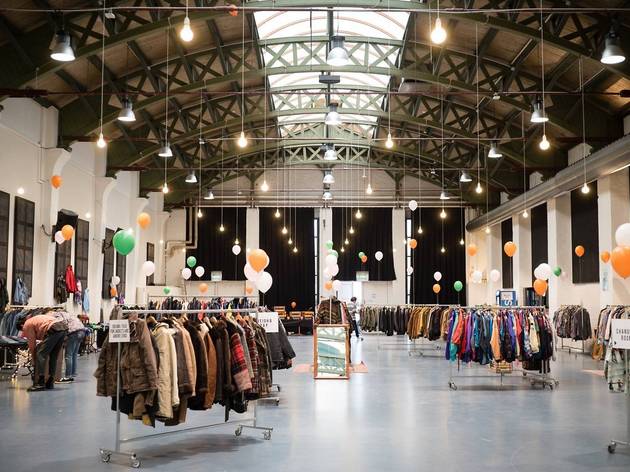 Support eco-sustainable fashion and attend the event, you might also find that missing piece for your outfit.
You can see more interesting articles in our BLOG
Find us also on INSTAGRAM