Coslada once again has barley and hops as protagonists to offer different types of beer at its Craft Beer Fair.
This September 8, 9, 10 and 11, the Coslada Fairgrounds will have music, foodtrucks, games, workshops and lots of beer for its participants.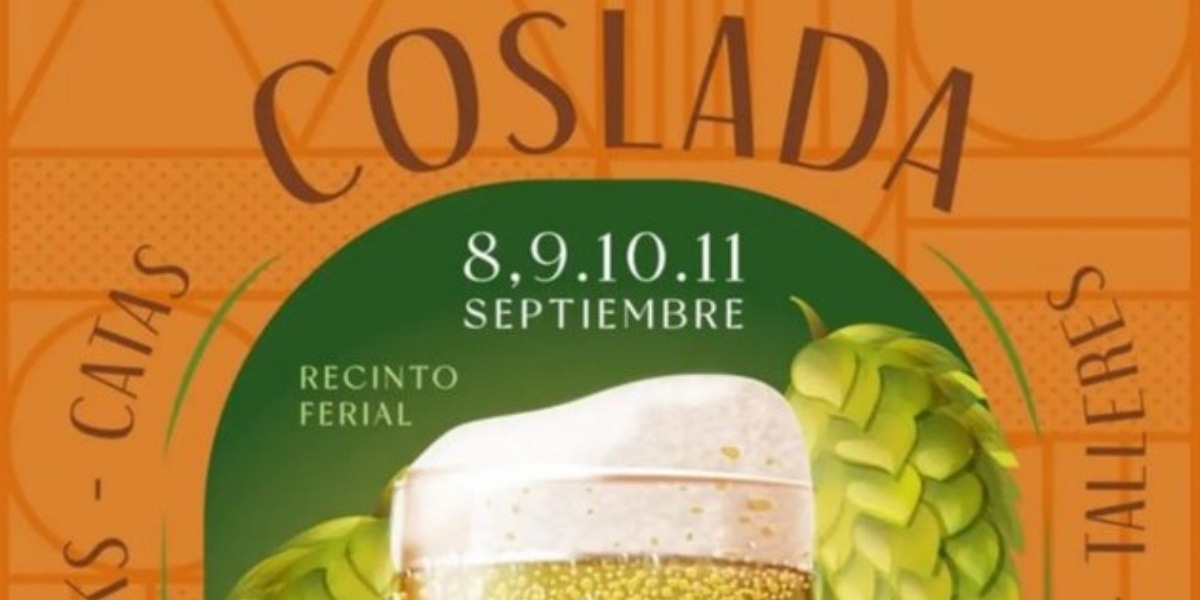 More than 15 beers from different parts of Spain will participate in this fair, such as: La Cibeles, La Virgen, Tenta, CCVK, Albufera, Panda Beer, 28030, La Verbena, Chula, Bacterio, Dichasa, Castiza, Dos Dingos, Cosa Nostra, Áncora, Bola, The One and Go! and Crisada mead.
In addition, with the presence of foodtrucks, visitors will have all kinds of food available to accompany their beers; from meat, baked octopus, pizzas to food suitable for vegans, vegetarians and celiacs.
Admission to the Coslada Craft Beer Fair is free, but in order to taste the different flavors of all the available beers, you have to buy a glass worth €3. This will then remain as a souvenir.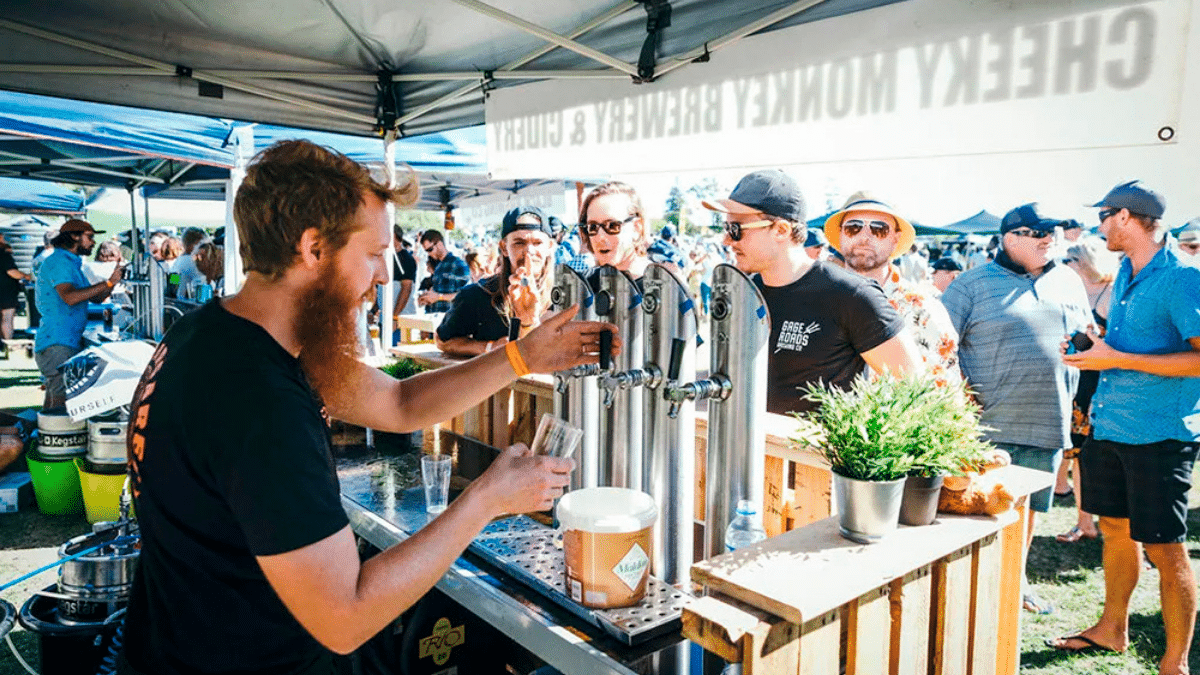 If you are a beer lover or want to try new flavours, don't hesitate to attend this free event in Coslada.
You can see more interesting articles in our BLOG
Find us also on INSTAGRAM