In the morning, after lunch or for a snack, there is no doubt that the custom of coffee has spread over the years, so much so that there are now countless types of coffee, flavors, ways of preparing it, and even mixed with it. cocktails
In Madrid, there are thousands of cafeterias, but there are some that stand out for trying to offer a quality product, and at the same time, educating their customers in the art involved in preparing a good cup of coffee; flavors, aroma, texture and feelings it provokes.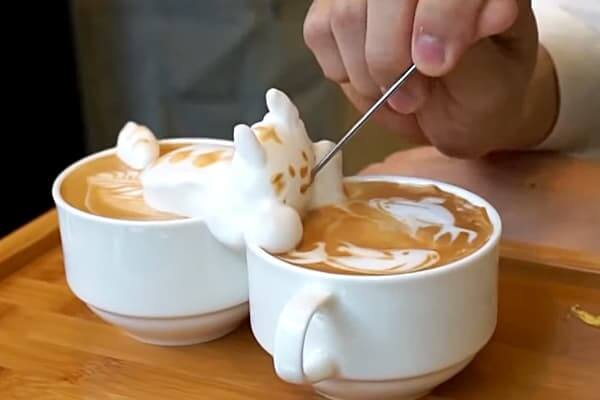 Coffee shops like Hola Coffee, Feliz Coffee or Aroma and Bread are some of these that seek to give a story to each cup of coffee they offer their customers. For this reason, Madrid will be the first city to host the first edition of the Coffee Fest.
Coffee Fest will be an event dedicated to coffee lovers that will take place from this Friday, February 24 to Sunday, February 26, in the MEEU Chamartín space.
At the event there will be great baristas, many brands of coffee, talks on different aspects of its preparation, tastings and demonstrations by experts. However, the star event of the entire weekend will surely be the Latte Art Contest, where the Latte coffee with the greatest visual appeal of the entire exhibition will be awarded.
In addition to all of the above, the first Coffee Fest will also feature specialty coffee shop pop-ups, live music, street art, and specialty barista collaborations.
The entrance to the event costs €5 and you can buy them on the official Coffee Fest website, as well as review the schedule of activities for the 3 days of the event.
If you are a coffee lover, do not hesitate to experience this first festival in Madrid.
You can see more interesting articles in our BLOG
Find us also on INSTAGRAM