There are only a few days left for Spain to celebrate the Carnival festivities, and in Madrid you can find different places and neighborhoods that seek to bring the magic of parades and costumes to the streets of the Capital.
One of these places, and after 2 years suspended due to the pandemic, returns the Great Carnival Parade that will tour Madrid Río and the Matadero.
Musical performances, parades and different traditional activities are those that can be enjoyed during the days that these festivities are celebrated. The great news for this 2023 is that the Great Parade returns, which will be on February 18, and promises to be one of the largest.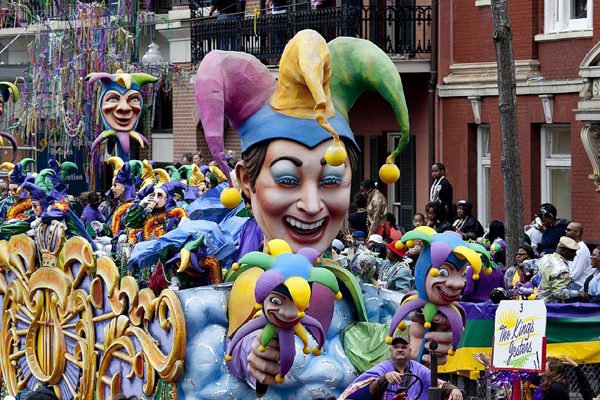 You will be able to find out about the full schedule of activities, along with their schedules, on the official website of the Madrid Carnival. These will be available from February 10 and will run until February 22 of this year.
You do not have to leave Madrid or travel to enjoy the color and the party that the Carnivals bring, so prepare your costume because on those days you have to go out to the streets of Madrid.
You can see more interesting articles in our BLOG
Find us also on INSTAGRAM