Las Canalejas is gradually becoming an icon in the center of the city of Madrid; from its 4 Seasons Hotel with one of the most incredible terraces in the city, to the Christmas decoration of its facade, this time it surprises us with a gastronomic space of 4,000 square meters that aims to expand the culinary offer in Madrid.
There will be 13 restaurants that will seek to offer varied and luxury gastronomy to their clients, with chefs of different nationalities and some awarded with international awards for their cuisine.
Among them are the Michelin star Julián Mármol, who will open two restaurants in the Food Hall: Monchis, a fusion of Japanese and Mexican food, and The Eight, in which grilled dishes will be the protagonists at the customer's table.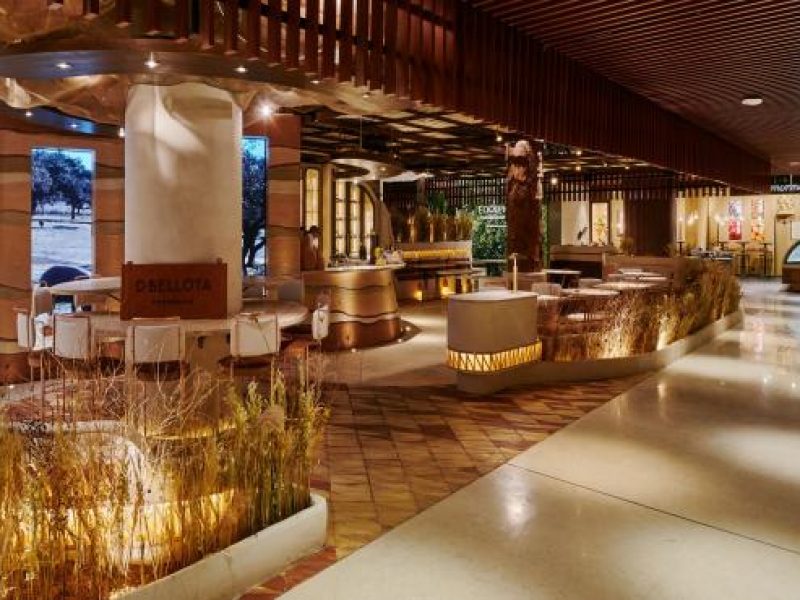 On the other hand, one of the youngest Spanish chefs to win a Michelin star, Ruben Arnanz, will bring the essence of Castilian food to the canalejas with the opening of his restaurant 19.86 by Ruben Arnanz.
There will be a wide variety of Spanish gastronomy with Iberian, sausages, cheeses, rice and paellas. On the other hand, the Food Hall will host a macro-space called Mad Gourmets, with 650 square meters, in which a score of national and international gastronomic formats will be distributed.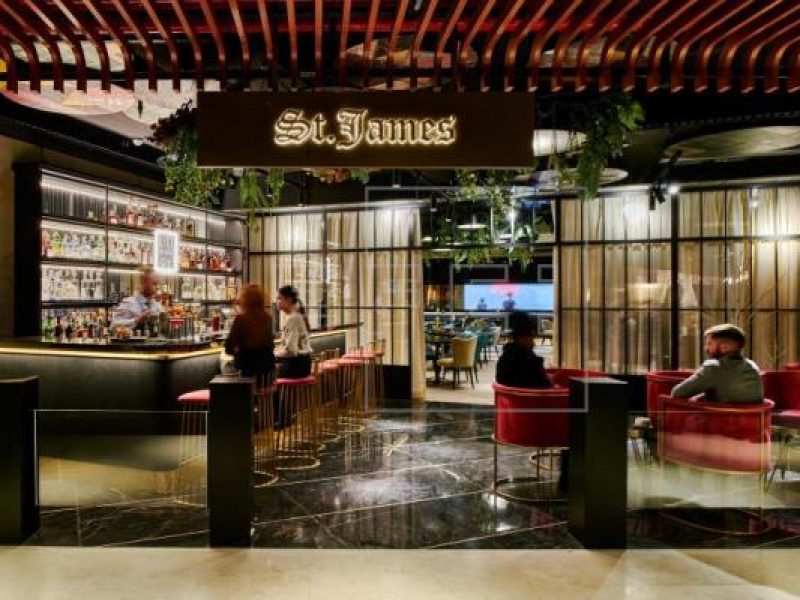 We leave you the schedules so you can visit this unique gastronomic space in the center of Madrid
Monday – Wednesday: 12:00 h – 00:00 h
Thursday – Saturday: 12:00 h – 02:00 h
Sundays and holidays: 12:00 h – 00:00 h
Visit Canalejas Gallery and enjoy everything that this complex has to offer.
You can see more interesting articles in our BLOG
Find us also on INSTAGRAM