If you are a lover of literature, you will not want to miss one of the most important dates in the world of reading, the Night of the Books comes to Madrid to commemorate International Book Day.
For this year, Book Night comes with a great program of activities; workshops, concerts, talks with authors, visits and many more.
Since past editions, the Night of the Books has become a meeting between readers and writers who seek to celebrate the love of books and reading. This entire event is organized by the Community of Madrid, and although we still do not have the official program for this year, in 2022 more than 100 bookstores and up to 600 authors participated with many activities that they shared with the attendees.
This year the celebration will be on Friday, April 21, although the theme of this edition has not yet been detailed, from Madrid Urban Vibes we will be updating everything about this very special night and we will bring you the complete program when it is shared by the Community of Madrid.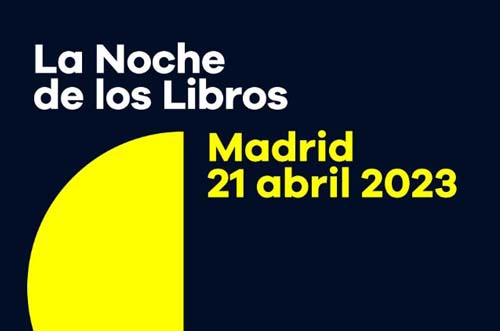 One of the places that have already confirmed their participation and that you can book now to participate is the Madrid Municipal Historical Library, which will open a guided tour of a space that is not usually open to the public. On this tour you will visit book conservation areas, exhibitions and deposits with important literature that is kept in the Library. To confirm your attendance you must do so at this link, access is free but limited.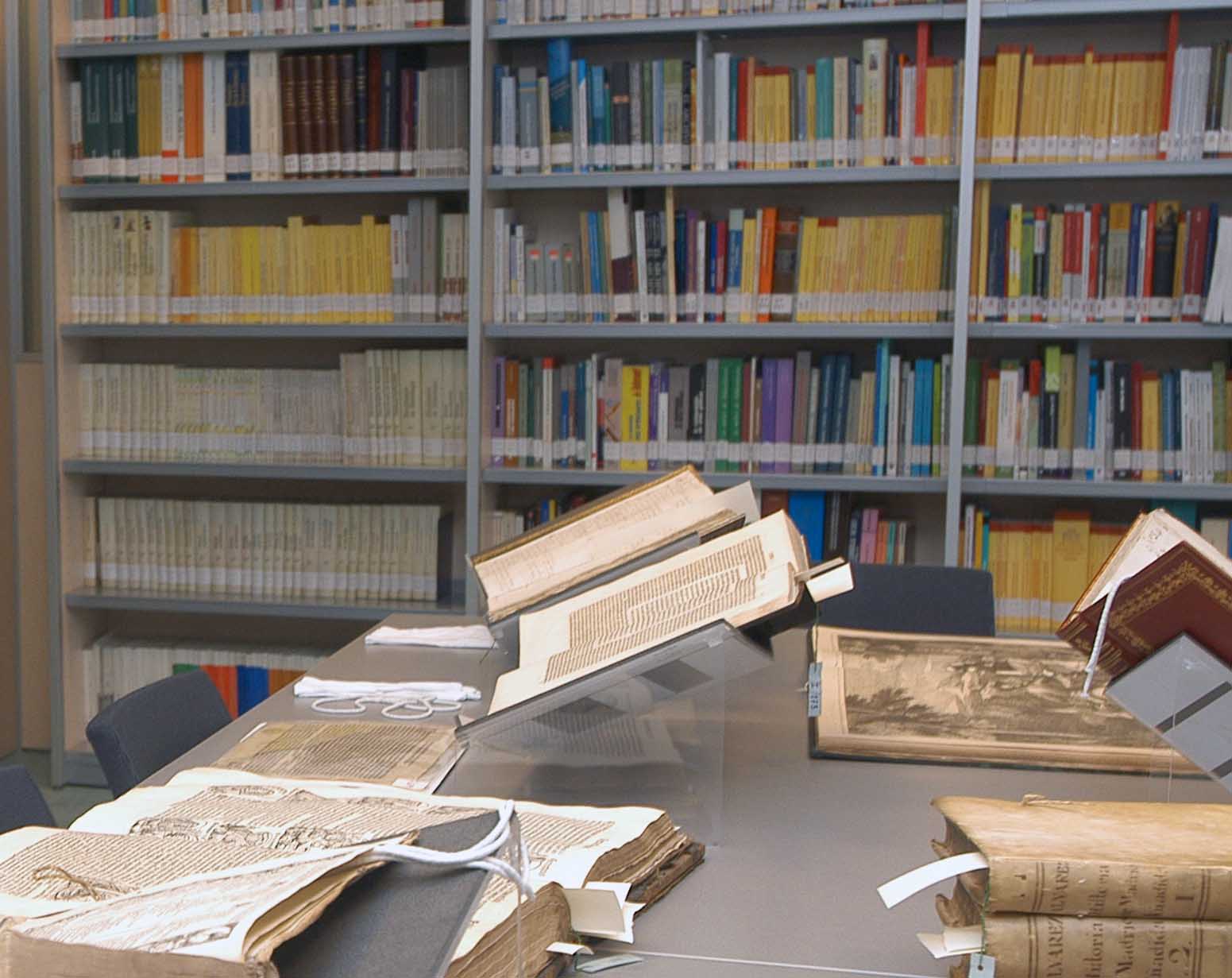 You can see more interesting articles in our BLOG
Find us also on INSTAGRAM